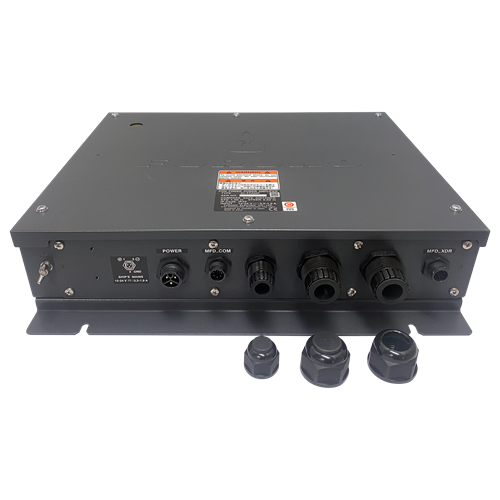 MSRP: $1,995.00
DI-FFAMP "Deep Impact" TruEcho CHIRP
TM
Fish Finder Amplifier - 2kW or 3kW
Prices and Specifications Subject to Change Without Notice.
All prices shown are in USD. Prices are valid in US and Canada only.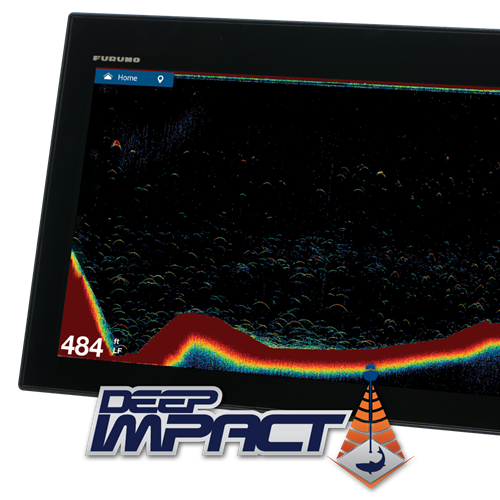 Go deeper with more power than you thought was possible
You spoke. We listened. And now we delivered! TZtouch3 incorporates a powerful internal 1kW TruEcho CHIRP™ Fish Finder. For many, this is the perfect Fish Finder, but for some, they need even more. So, we proudly bring you Deep Impact (DI-FFAMP), a high-powered 2kW/3kW amplifier that connects to the internal TruEcho CHIRP™ Fish Finder. But if that's not enough, Deep Impact allows you to connect a 5kW or 10kW transducer with the BT-5. Go big or go home!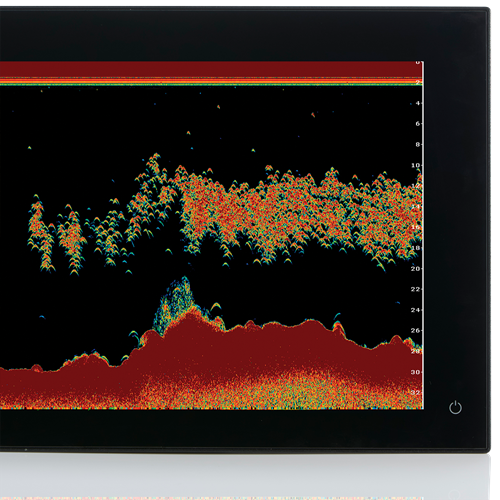 DEEP IMPACT TruEcho CHIRP™ AMP
Deep Impact boosts your power to a 2/3 kW CHIRP Fish Finder. High-powered TruEcho CHIRP™ ensures that your echoes come back strong & clear at every depth range, displaying fish targets and bottom structure with amazing clarity.
Cables
Transducers
Miscellaneous Accessories
Cables
Cables
$110.00
12PIN RX FRU-F12F12-100C 10M
$70.00
7PIN TX FRU-F7F7-100C 10M
$140.00
12PIN RX FRU-F12F12-200C 20M
$110.00
7PIN TX FRU-F7F7-200C 20M
Transducers
Transducers
BT-5 Power Booster Required for all 5kw and 10kw Transducer Options Listed Below
Miscellaneous Accessories
Miscellaneous Accessories
$1,100.00
28khz and/or 50khz Booster Box, 5kw