Furuno's TZ Money Rebate Event!
Just in time for the Fall boat shows, it's the TZ-Money Rebate Event! Save thousands on new electronics for your dash! $500 cash back for the 12" TZTL12F, $750 cash back on the 15.6" TZTL15F, and $1,000 back on the phenomenal TZT2BB black box system! Plus, Furuno is including significant rebates on our MU series of multi touch monitors - $750 dollars each, which you can DOUBLE when purchased with a TZT2BB!
Excellence and innovation in marine electronics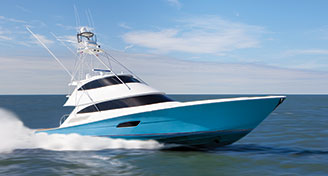 All in one network system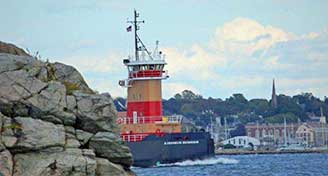 Plotting your course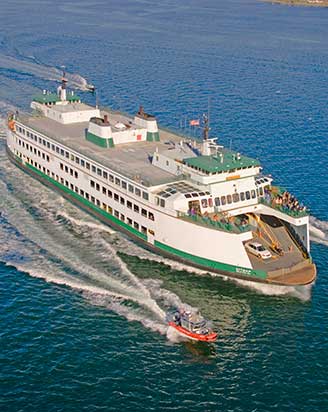 Safety and awareness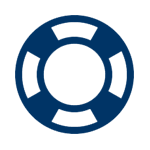 Learn more about FURUNO
We take pride in providing support and repairs for products that go back to 1970.