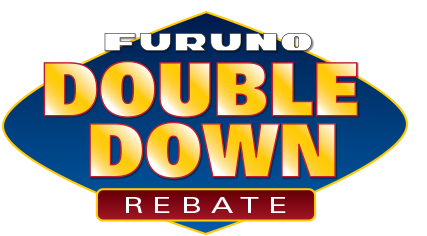 Win BIG With The NavNet "Double Down" Rebate!
The weather may be cooling down, but the savings are just heating up with these Fall rebates from Furuno and SiriusXM! With these two winners in your hand, you can DOUBLE DOWN on your rebate savings, putting nearly $4,000 cash in your pocket from Furuno and a bonus $100 from SiriusXM, all while outfitting your boat with the very best electronics money can buy. With savings like these, you'll be glad you waited - but don't wait too long, because once we reach the bottom of the deck, this deal will be off the table.
Excellence and innovation in marine electronics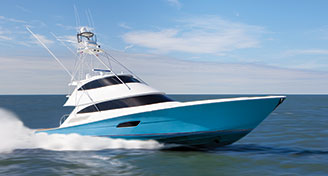 All in one network system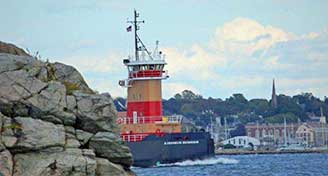 Plotting your course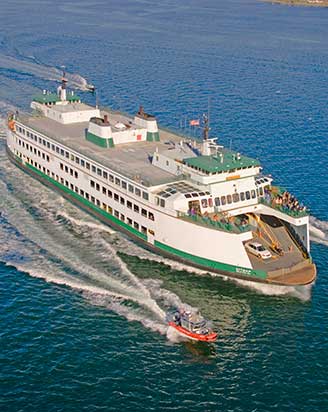 Safety and awareness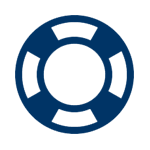 Learn more about FURUNO
We take pride in providing support and repairs for products that go back to 1970.