Self-Learning, Adaptive Autopilots
Furuno's NAVpilot is a revolutionary autopilot designed for a variety of vessels. NAVpilot is designed to match NavNet TZtouch, NavNet TZtouch2, NavNet TZtouch3, the FI70 series of instruments, and other navigation equipment.
Kick back, relax, and let NAVpilot steer you to your destination!
Utilizing a self-learning and adaptive software algorithm, NavPilot plays the ultimate role in course keeping capability by dynamically adjusting essential parameters for navigation i.e., vessel speed, trim, draft, tide and wind effects, dead band, weather, etc. These parameters are stored in the system memory and continuously optimized.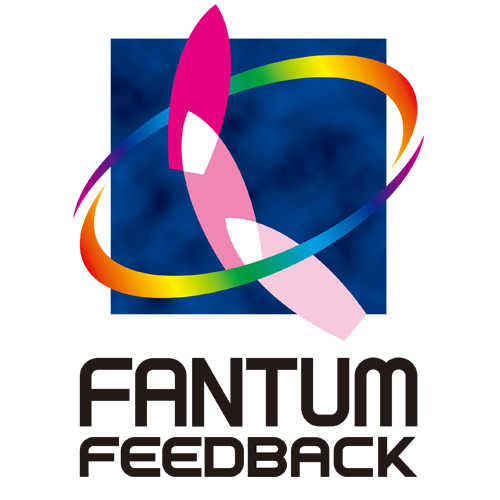 Furuno Fantum Feedback
With Fantum Feedback, NAVpilot outboard/sterndrive installations no longer require use of a physical rudder feedback unit. Fantum Feedback NAVpilot software allows a simplified installation, while delivering enhanced speed. This simplified installation, combined with Furuno's unique adaptive learning Autopilot technology, provides unmatched outboard Autopilot performance. Fantum Feedback achieves precise course control, from slow trolling speeds to high-speed cruising, utilizing a newly developed, time-based rudder gain process, rather than traditional rudder angle based control.
Fantum Feedbackis a menu-selectable feature available in the latest NAVpilot 700 series software, developed and extensively tested on a wide variety of outboard vessels with hydraulic steering and reversing pump control.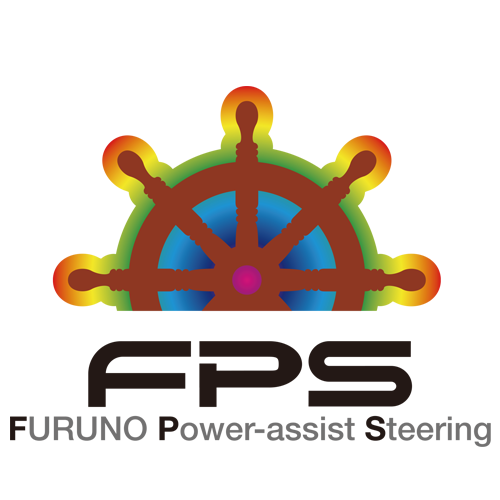 Safe Helm and Furuno Power-Assist
SAFE HELM temporarily switches the NAVpilot to manual steering for a specified time interval, taking it out of an automatic steering mode. After the time interval has elapsed, SAFE HELM is deactivated and the previous automatic steering mode is restored.
POWER ASSIST incorporates the SAFE HELM concept and provides speed-based, power assisted steering, which greatly reduces manual helm effort in maneuvering situations. POWER ASSIST is a unique, helm-activated, assisted steering feature that can augment, and possibly replace, steering systems on many vessels. POWER ASSIST reduces steering system complexity and costs while increasing economy.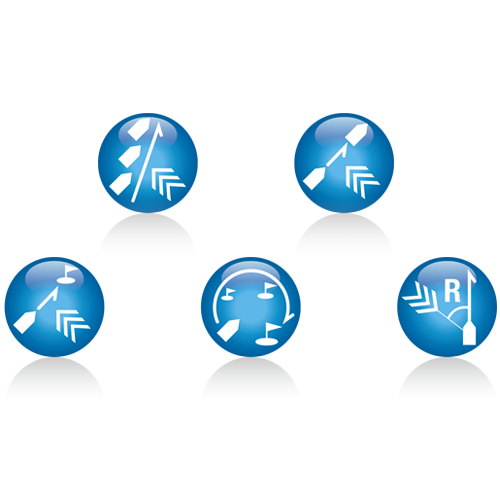 Self-learning and adaptive software
From the first dock-side setup through the last voyage you made, NAVpilot continues to learn your vessel's steering characteristics. This allows for dynamic adjustments to the boat's steering for vessel speed, trim, draft, tide and wind effects, weather, etc. These characteristics are stored in the processor's memory where they are continuously optimized to make the NAVpilot more versatile.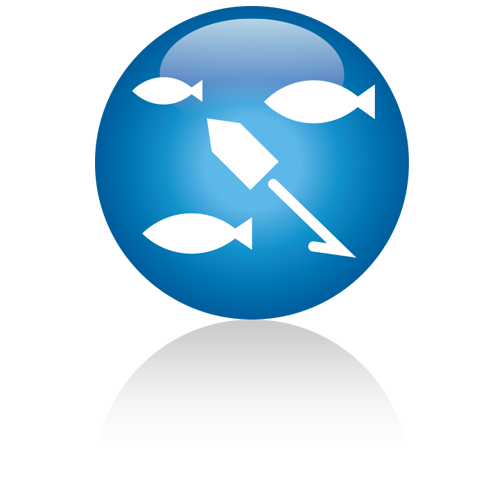 Sabiki Mode for NavPilot 711C
With the brand new SABIKI mode, your NAVpilot 711C has just become even more capable than before. SABIKI mode lets the autopilot control while you are drifting astern so you can focus on fishing instead of steering. Moving astern at a slow pace, the SABIKI mode is uniquely tailored for sabiki fishing, jigging and bottom fishing. Sabiki fishing requires a bit of technique, and no matter if you just started or have considerable experience, the SABIKI mode will help you catch the bait fish needed for the big catch.