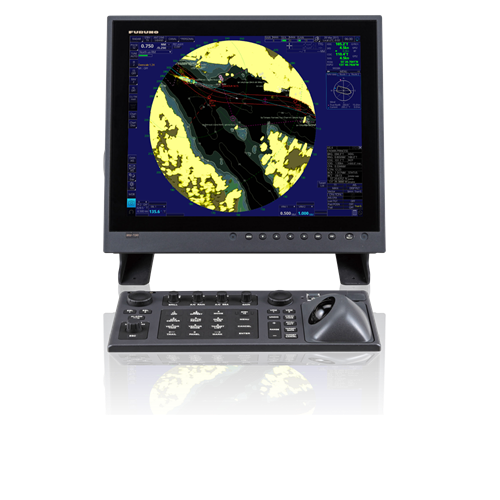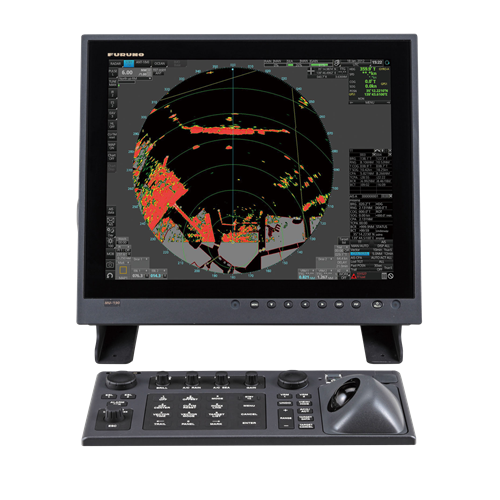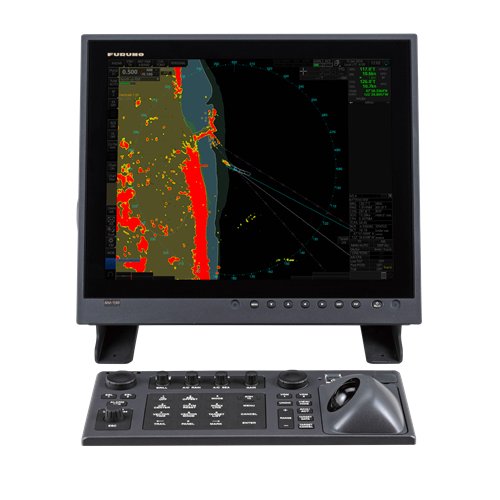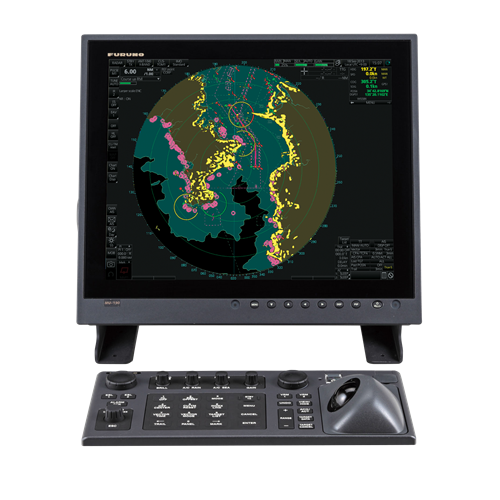 MSRP: Call For Price
FAR3000 Series Black Box Chart Radar with Performance Monitor, 12kw X-Band, 96 NM
Antenna Size4 ft or 6.5 ft or 8 ft
Data TypeNMEA0183 and IEC61162-450
Display SizeSupplied Separately
Display TypeSupplied Separately
Power Usage100-115-120-220-230 VAC
Prices and Specifications Subject to Change Without Notice.
All prices shown are in USD. Prices are valid in US and Canada only.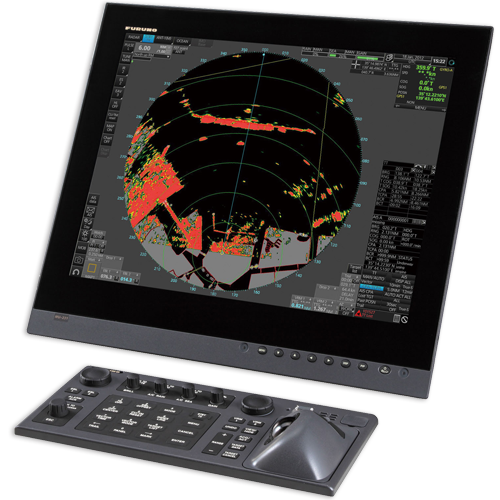 A breakthrough in marine navigation
The new FAR3000 series Chart Radar combines Furuno's enhanced target detection with a refined user interface and new, aerodynamic antennas, as well as a host of new and improved features. The FAR3000 comes with a performance monitor as standard supply.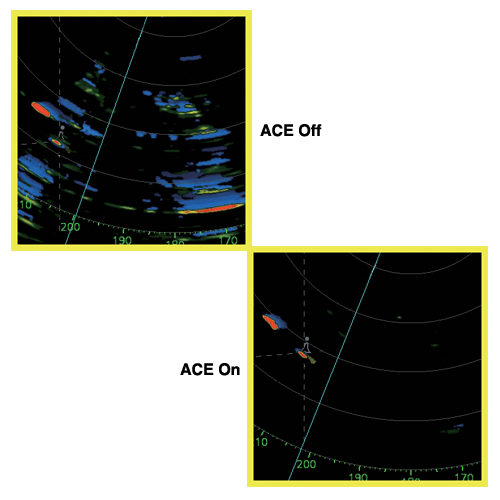 Automatic Clutter Elimination (ACE)
Automatic Clutter Elimination (ACE) is a new function that provides clear echoes. When activated, ACE automatically adjusts the clutter reduction filter and gain controls according to the sea and weather conditions selected from a preset list. Furuno's advanced echo averaging architecture is incorporated into the function. Utilizing the ACE feature, users can avoid complicated adjustment processes, resulting in a much clearer image. Additionally, the FAR3000 series' advanced Interference Reduction (IR) function ensures that valid target echoes do not shrink, even with IR on.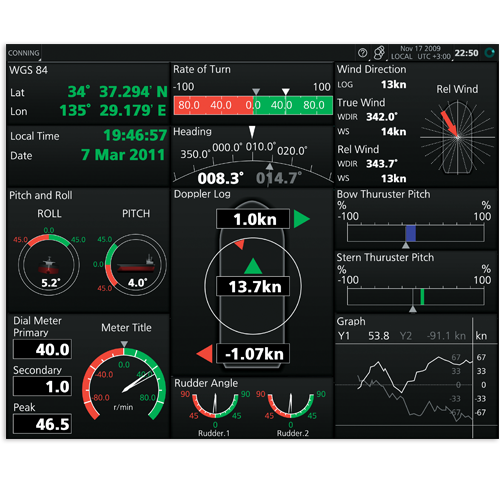 Easily interface with multiple sensor
Navigation sensors can be directly interfaced through the processor's 8 serial I/O ports. In order to integrate sensors into the navigation network, the sensor adapter may be interfaced with the switching hub HUB100, from which distribution of sensor data throughout the network is possible. Alternatively, multiple sensor adapters may be interfaced via Ethernet to integrate onboard sensors for use in the network.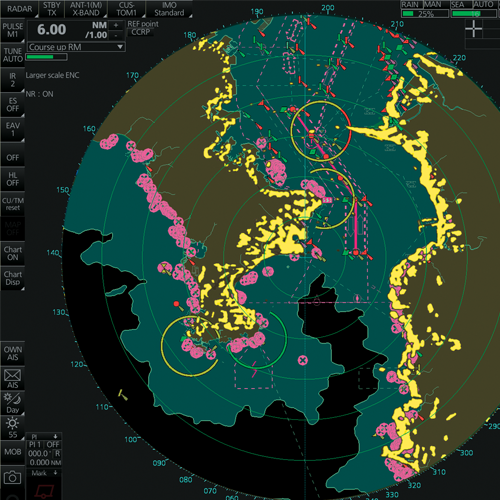 Advanced tools for simplified navigation
The user interface utilizes carefully organized operation tools: The Status bar and the InstantAccess bar. These tools deliver straightforward, task-based operation so that the operator can quickly perform tasks without having to navigate an intricate menu tree. The Status bar contains information about the operating system, such as MFD operating mode and main tasks assigned to each operating mode. The contextual InstantAccess bar contains all of the tasks corresponding to the currently selected mode so that access to necessary functions is immediately available.
Product Consists Of
Choose an Antenna Array
Cables
Marine Monitors
Miscellaneous Accessories
Product Consists Of
Product Consists Of
Call For Price
Processor Unit For FAR32X0BB X-Band
$1,780.00
Chart Radar Keyboard w/ 5 meter cable
$10,300.00
Gearbox Unit X-Band 12kW with Performance Monitor
$1,695.00
Power Supply Unit For FAR32X0
$795.00
Antenna Cable RW-00135-L30M
Note: List Price Credit for Standard Signal Cable Assembly is $325.00.
Choose an Antenna Array
Choose an Antenna Array
$2,695.00
4' Open Array Antenna, X-Band
$3,295.00
6.5' Open Array Antenna, X-Band
$3,950.00
8' Open Array Antenna, X-Band
Cables
Marine Monitors
Marine Monitors
$4,495.00
19" Color LCD Monitor without bracket
$7,290.00
23.1" Color LCD Monitor w/o Bracket
$4,495.00
24" LCD Monitor
$4,000.00
26" WIDE LCD NO TOUCH ECDIS RA*
$5,995.00
27" LCD Monitor
Miscellaneous Accessories
Miscellaneous Accessories
The fee to install the de-icer kit is two hours at the current labor rate.