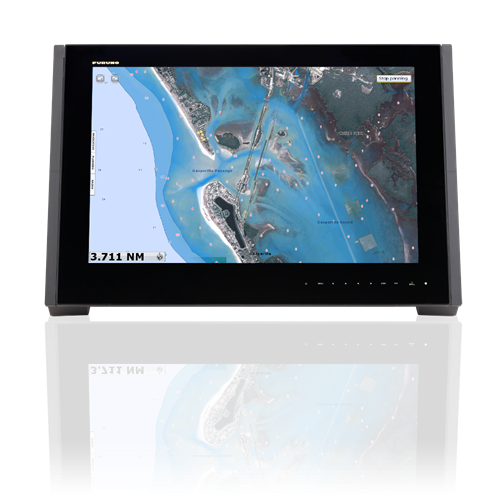 MSRP: $7,495.00
27" Widescreen Monitor
Prices and Specifications Subject to Change Without Notice.
All prices shown are in USD. Prices are valid in US and Canada only.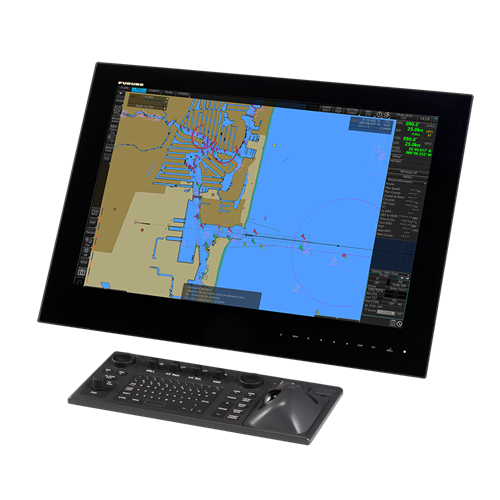 Bright, beautiful, and IMO Type Approved!
The MU270W is a new 27", wide-screen, IMO type-approved monitor that features the unmatched quality and reliability that you have learned to depend on.
The MU270W supports a variety of resolutions up to 1920×1200 (WUXGA), and is also compatible with 1920×1080 (Full HD) thanks to a built-in scaler. The high contrast ratio offers a clear image at day, dusk, and night operation.
The control keys on the front panel are made of touch sensors instead of rubber keys. The fully flat front panel enhances the visual impression of the bridge for a stylish and sophisticated installation. The display may be used as either the main or remote display for a variety of marine equipment, such as Black Box Radar, Chart Radar or ECDIS.
Miscellaneous Accessories
Miscellaneous Accessories
Miscellaneous Accessories
$1,170.00
BRACKET ASSY MU270W*