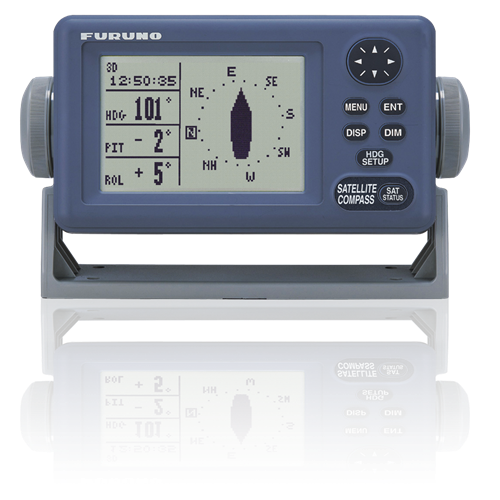 MSRP: $4,995.00
4.5 Inch Monochrome LCD Display, Satellite Compass with Three GPS Antenna Receivers (0.8 degree Heading Accuracy) (If used with NavNet TZtouch, IF-NMEA2K2 is required)
Power Usage12 VDC or 24 VDC
Receiver Type26 inch Dome
Prices and Specifications Subject to Change Without Notice.
All prices shown are in USD. Prices are valid in US and Canada only.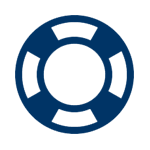 Can't find what you are looking for?
Maybe try the forum or register your product.
Product Consists Of
Cables
Related Products
Miscellaneous Accessories
Manuals
Product Consists Of
Product Consists Of
$2,325.00
25.6 Inch Low Profile Dome Antenna Unit with Three GPS Receivers
$745.00
4.5 Inch Monochrome LCD Display with Standard Accessories
$375.00
15M ANTENNA CABLE SC120/SC60
Cables
Cables
Three separate cables are required when ordering the optional 30 meter or 50 meter antenna cable. If ordering extended cables, you may request that that standard 15M cable be withheld from your order and the appropriate credit will be applied.
$290.00
Data Cable Assembly, 7-Pin to 7 Pin-Crossover, 10 Meters
$650.00
ANT CBL ASSY 30M SC50 SC110*
$950.00
ANT CBL ASSY 50M SC50 SC110* - Go to 001-595-950-00
Related Products
Miscellaneous Accessories
Miscellaneous Accessories
$320.00
Interface Converter NMEA2000-NMEA0183
Manuals
Manuals
$50.00
Operator's Manual, SC50