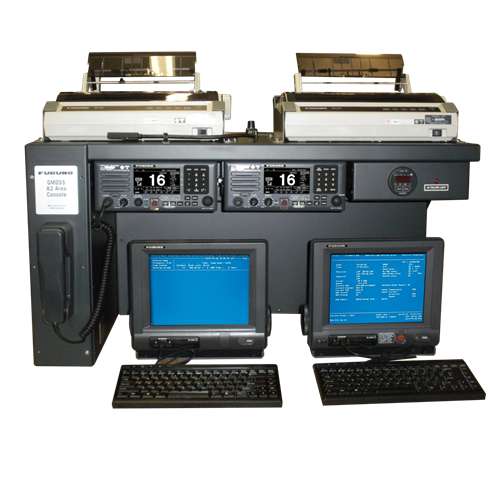 MSRP: Call For Price
250 Watt GMDSS Compliant Communications Console for use in Sea Areas A1, A2 and A3 - Dual-Felcom
Power Usage110 VAC or 220 VAC
Prices and Specifications Subject to Change Without Notice.
All prices shown are in USD. Prices are valid in US and Canada only.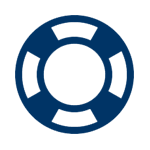 Can't find what you are looking for?
Maybe try the forum or register your product.
Product Consists Of
Related Products
Miscellaneous Accessories
Manuals
Product Consists Of
Product Consists Of
$5,020.00
GMDSS Console, Less Equipment. Not available for sale as a standalone item.
$195.00
GMDSS Console Shipping Crate
$3,295.00
External Rectifier Unit with Automatic AC to Battery Switching
$9,995.00
250 Watt MF/HF GMDSS Compliant Radiotelephone with DSC
$5,295.00
Inmarsat-C Ship Earth Station terminal for GMDSS applications. Full GMDSS compliance with optional printer and AC/DC power supply.
$2,195.00
25W VHF Semi Duplex Radiotelephone w/DSC, GMDSS Compliant
Related Products
Miscellaneous Accessories
Miscellaneous Accessories
$1,200.00
Remote Unit for VHF/FM Radiotelephone
$1,245.00
Multiple Remote Station Distribution Box
$395.00
Active Coupler with 0.6 Meter Interconnect Cable. Pre-Tuned at 518kHz
$630.00
Active Coupler with 15 Meter Interconnect Cable. Range: 80kHz to 30mHz
$1,390.00
Multi-Port Data Distribution Unit, with Eight Outputs
$1,145.00
Full Function, Waterproof Remote Handset with Display, FM8900.
$1,045.00
REMOTE UNIT W/ 1.5MCBL
$1,095.00
Rectifier, 110/220VAC to 24VDC, 20 Amps, with Automatic AC to Battery Power Changeover
Manuals
Manuals
$25.00
Daily Test Manual, RC1800 Series
$40.00
Console Installation Manual, RC1800 Series
$7.00
Dealer Manual, RC1800 Series