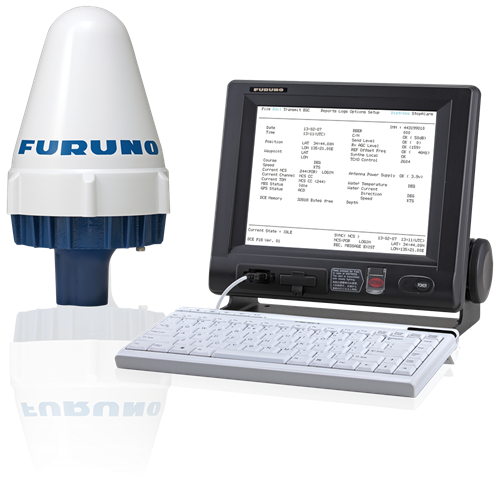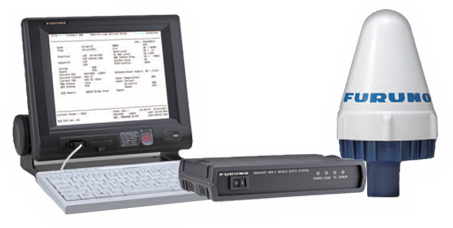 MSRP: $5,295.00
Inmarsat-C Ship Earth Station terminal for GMDSS applications. Full GMDSS compliance with optional printer and AC/DC power supply.
Prices and Specifications Subject to Change Without Notice.
All prices shown are in USD. Prices are valid in US and Canada only.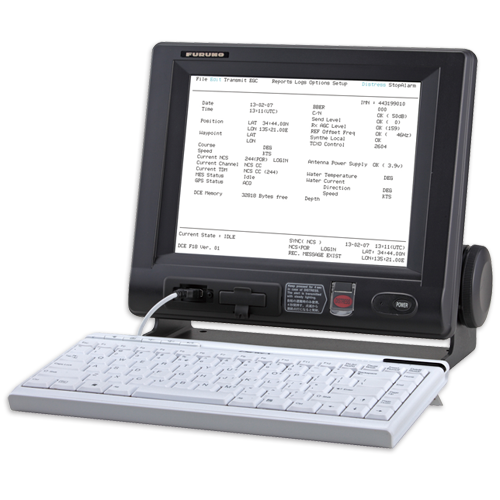 Inmarsat-C Mobile Earth Station terminal for GMDSS application
The FELCOM18 is FURUNO's new Inmarsat-C Mobile Earth Station. It provides a high quality two-way telex and data link between ships and other parties at sea or on land. All functions and services of the Inmarsat-C system are provided: EGC (Safety NET/FleetNET), distress message handling, two-way digital store-and-forward messaging including polling, data reporting, E-mail, etc. Distress alert are initiated by the remote distress alert unit. The distress message including own ship's position is easily edited. A PC can be used for editing the message via Ethernet when it is supplied with dedicated software.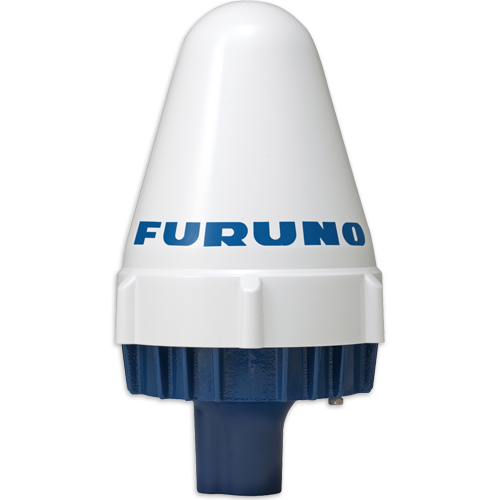 Fully incorporated SSAS and LRIT capabilities
The FELCOM18 consists of an antenna and display unit with keyboard. The display unit embodies a 10.4" color LCD and processor unit. The distress alert button is incorporated in the display for emergency. Data files and utility program on SD Memory Cards are easily loaded into the processor through the front loading card slot in the display unit. The compact design of display unit and omni-directional antenna unit offer space-saving installation. An optional GPS module is available for position reporting without operator's intervention. GMDSS compliance can be achieved by adding a printer and a AC/DC power supply unit.
Product Consists Of
Cables
Miscellaneous Accessories
Product Consists Of
Cables
Cables
$9.00
TTYCSLA-1 ONE PAIR LOW SMOKE, PRICED PER METER
$25.00
TTYCSLA-4 FOUR PAIR LOW SMOKE
Call For Price
ANT CABLE 100M FELCOM18/19
$395.00
INST MATS 50M CBL FELCOM18
$950.00
ANT CBL ASSY 50M SC50 SC110* - Go to 001-595-950-00
$185.00
PRINTER CABLE ASSEMBLY 05S9486-1
$145.00
CBL ASSY .4M TNC PLUG FELCOM15
Miscellaneous Accessories
Miscellaneous Accessories