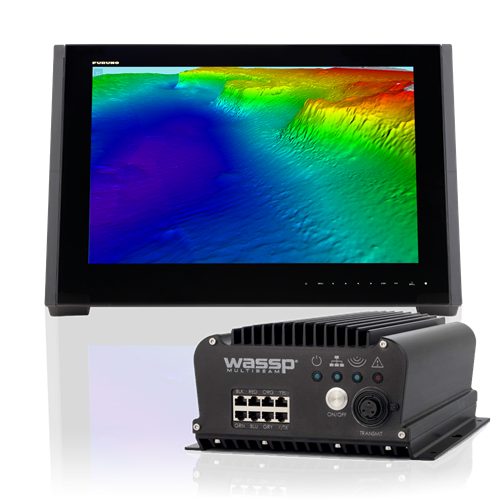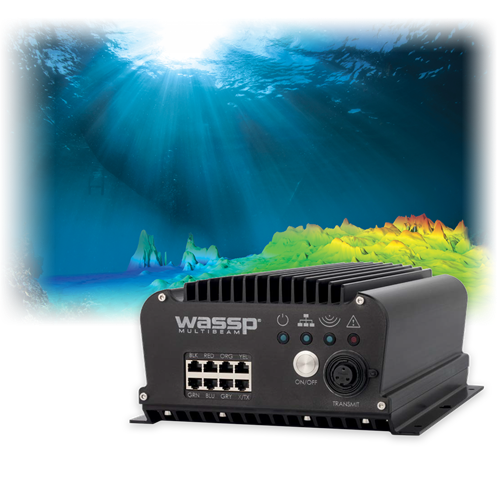 MSRP: $10,500.00
WASSP F3 Black Box 160kHz Multibeam Sonar with Bluebeam license
Prices and Specifications Subject to Change Without Notice.
All prices shown are in USD. Prices are valid in US and Canada only.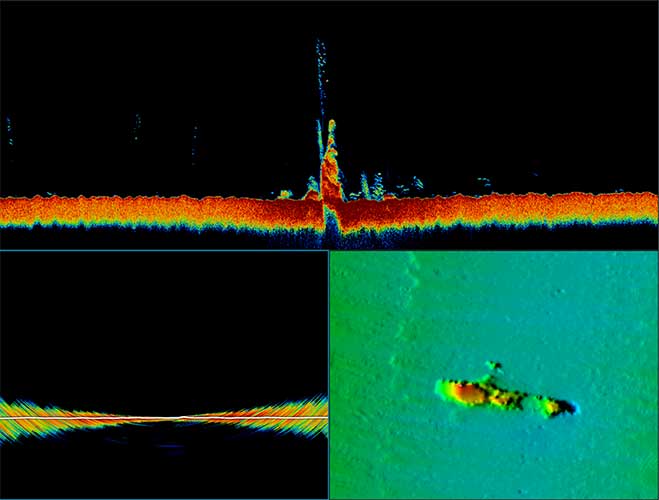 Discover a new world with WASSP Gen 3
Outstanding performance, versatility and value. That's what you expect and exactly what you get with the WASSP F3 sounder. This next generation multibeam sounder has been redesigned from the ground up, around a new fully digital DRX transceiver. It delivers on every front – accurate, versatile, user-friendly and most importantly, scalable to your exact needs. The scalable system has a wide range of features and capabilities; optimized for all types of inshore and offshore fishing, ensuring efficiency and increased productivity in all fishing methods employed.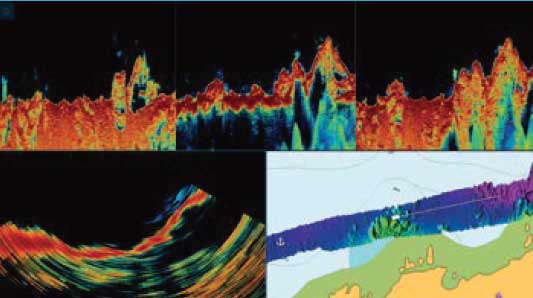 Ensure the best location for your pots, no matter the environment
An incredible 3D presentation of the seabed, coupled with the optional backscatter function, aids in the assessment of seafloor hardness. This ensures the best possible location of pots in a variety of environments.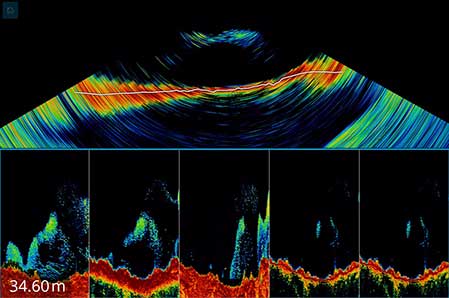 Maximize your catch, while minimizing your time at sea
With accurate water column and seabed information at hand, skippers are better informed, and can make decisions ensuring they maximize their catch while minimizing time at sea.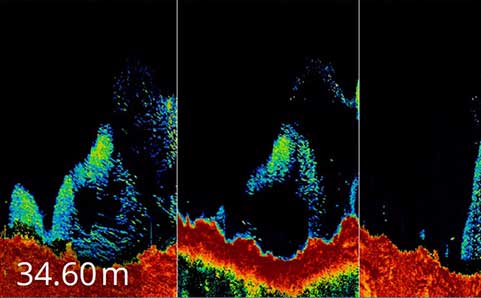 Wide band CHIRP technology produces amazing targets
With it's 120˚ swath, baitfish shoals can be located quickly, allowing the presentation of lures and baits to marauding billfish and tuna. The wide band CHIRP technology employed provides amazing target separation of target species throughout the full water column.
Transducers
Cables
Miscellaneous Accessories
Transducers
Transducers
$9,300.00
160 kHz Transducer 5M Cable F3/X
$9,800.00
160KHZ XDCR 10M CBL WMB1320F/S
$10,800.00
160KHZ XDCR 20M CBL WMB1320F/S
$996.19
Aluminum Thru-Hull Tube for WASSP
$996.19
Plastic Thru-Hull Tube for WASSP
$595.00
Steel Thru-Hull Tube for WASSP
$10,100.00
90-190KHZ FAIRING XDCR 5M CBL
$10,600.00
90-190KHZ FAIRING XDCR 10M CBL
$11,600.00
90-190KHZ FAIRING XDCR 20M CBL
$750.00
WSP WIDEBAND XDCR FAIRING*
Cables
Cables
$450.00
ETHERNET 15M CABLE WASSP
Miscellaneous Accessories
Miscellaneous Accessories