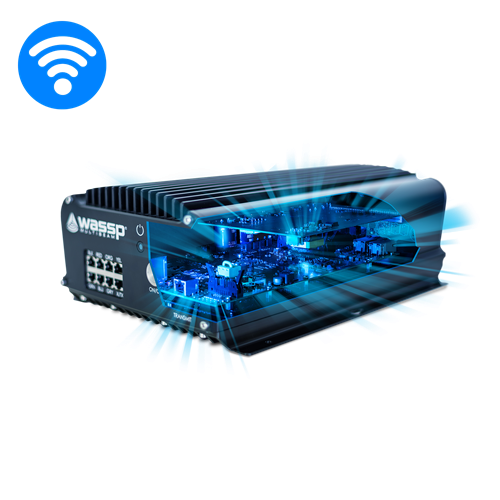 MSRP: Call For Price
WASSP S3 Wireless Black Box 160kHz Multibeam Sonar
Prices and Specifications Subject to Change Without Notice.
All prices shown are in USD. Prices are valid in US and Canada only.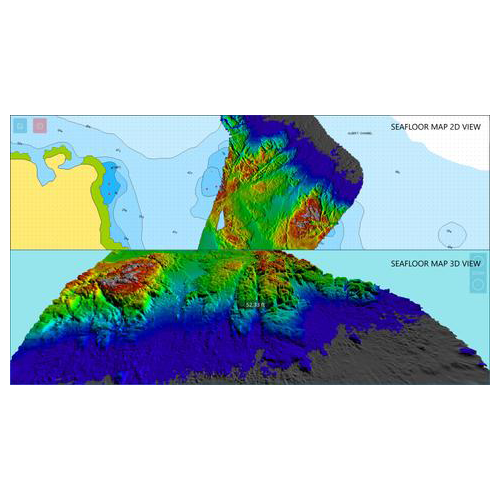 Outstanding performance, versatility and value.
The W3 "Wireless WASSP" system is designed for yacht tenders and their motherships, enabling tenders to map the bottom ahead of the mothership and have the bathymetric image appear on both boats at the same time. This "Gen-3 W3" system comes with the WASSP DRX system packaged with the INU wireless antenna kit, and includes the wireless license to enable communication between the two clients. The Wireless WASSP system is an invaluable tool for keeping the mothership in deep water while the tender finds areas for anchoring, diving, and exploration while mapping the bottom.
Product Consists Of
Transducers
Cables
Miscellaneous Accessories
Product Consists Of
Product Consists Of
$8,000.00
GO TO WSP603-200-30-BB
$6,995.00
Wireless License for 1 Mother Ship and One Tender
$2,900.00
W3 ROUTER / ANTENNA KIT
Transducers
Transducers
$9,300.00
160 kHz Transducer 5M Cable F3/X
$9,800.00
160KHZ XDCR 10M CBL WMB1320F/S
$10,800.00
160KHZ XDCR 20M CBL WMB1320F/S
$996.19
Aluminum Thru-Hull Tube for WASSP
$996.19
Plastic Thru-Hull Tube for WASSP
$595.00
Steel Thru-Hull Tube for WASSP
$1,000.00
THRU-HULL TUBE BRONZE WASSP
$10,100.00
90-190KHZ FAIRING XDCR 5M CBL
$10,600.00
90-190KHZ FAIRING XDCR 10M CBL
$11,600.00
90-190KHZ FAIRING XDCR 20M CBL
$750.00
WSP WIDEBAND XDCR FAIRING*
Cables
Cables
$450.00
ETHERNET 15M CABLE WASSP
Miscellaneous Accessories
Miscellaneous Accessories