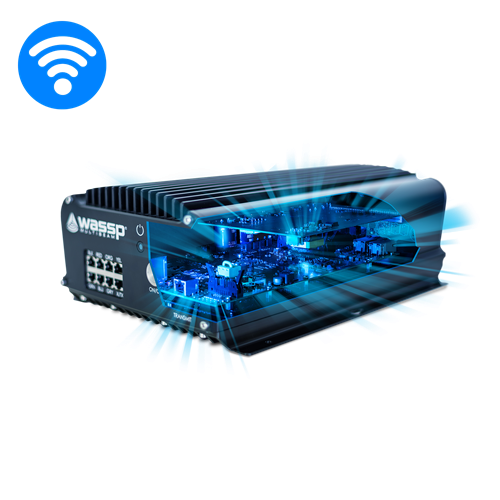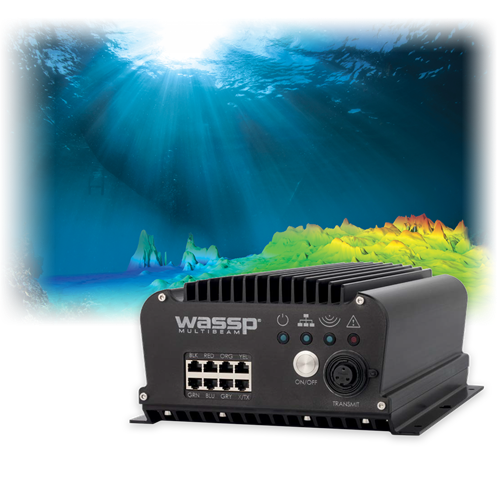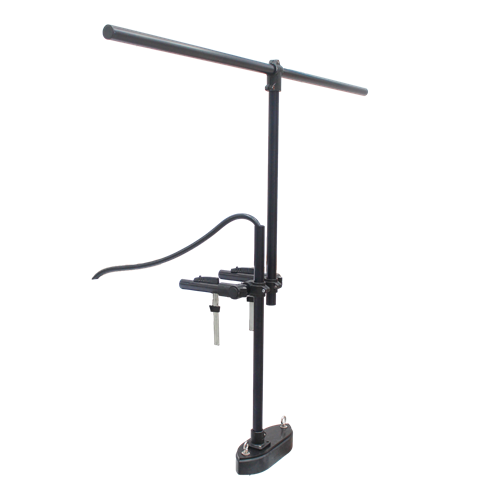 MSRP: Call For Price
WASSP S3 Black Box 160kHz Multibeam Sonar Survey System w/ Pole Mount
Prices and Specifications Subject to Change Without Notice.
All prices shown are in USD. Prices are valid in US and Canada only.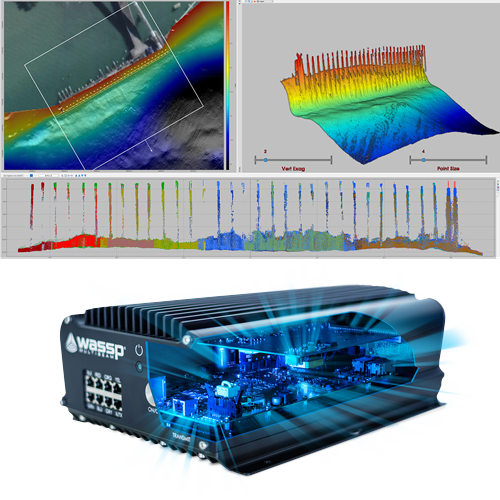 Outstanding performance, versatility and value.
The S3PR Survey System includes the DRX32 processor, survey license, INU kit (satellite compass plus motion sensor), and a backscatter (bottom hardness) license. Choose either the CDX or Time Zero Pro Interface, and you'll be off and running with a system that's engineered to meet the needs of most users in the harbor and construction survey market. Built for survey and mapping, WASSP S3PR scans a 120 degrees swath port to starboard and using 224 beams. Advanced signal processing delivers a complete picture of seafloor bathymetry with ease. The S3PR is one of the world's most cost-effective professional survey and mapping multibeam sounder solutions. It delivers on every front - accurate, versatile, user-friendly and most importantly, scalable to your exact needs.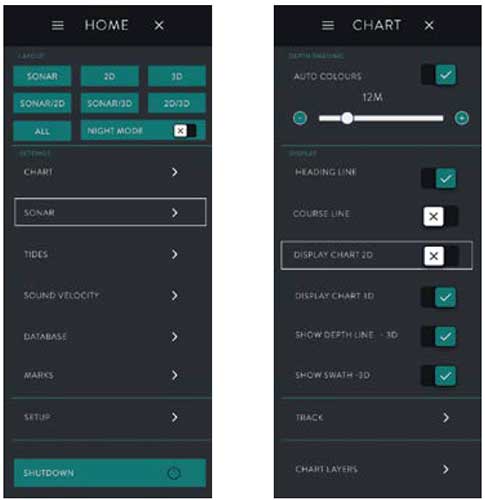 Easy-To-Use interface
The S3 utilizes a new simplified WASSP CDX for control, visualization and data management, while still providing a comprehensive set of functions to meet the most demanding survey or mapping work. This makes the S3 an ideal choice for jobs where you need an all-in-one system for entry level survey and mapping.
The S3 uses a new simple web browser interface to configure the system. You don't need to use software to install it, making installation faster and easier than ever before.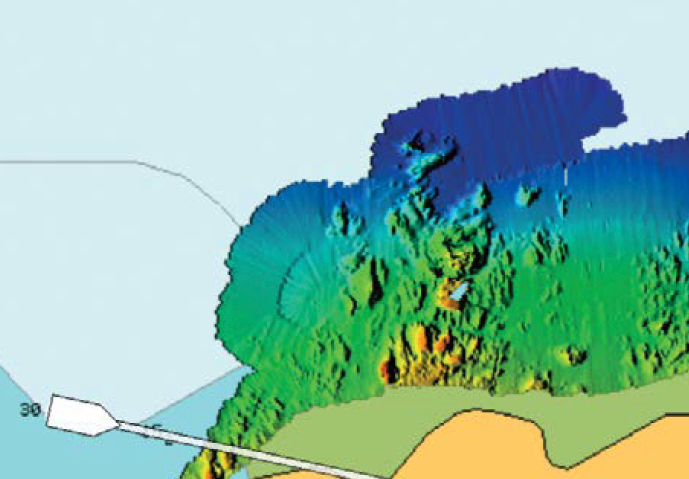 Capture more with improved performance
The S3 is now more sensitive with a higher dynamic range and lower noise level. Through pulse compression and advanced signal processing, the S3 can deliver accurate, high quality data in even the most demanding marine environments.
Product Consists Of
Transducers
Cables
Miscellaneous Accessories
Product Consists Of
Product Consists Of
$1,500.00
WASSP RPM LICENSE *
$1,500.00
SURVEY FUNCTIONALITY LICENSE
$5,200.00
POLE MOUNT KIT W/CASE F-XDCR
$6,700.00
MINISVS SOUND VELOCITY SENSOR
Transducers
Transducers
$9,300.00
160 kHz Transducer 5M Cable F3/X
$9,800.00
160KHZ XDCR 10M CBL WMB1320F/S
$10,800.00
160KHZ XDCR 20M CBL WMB1320F/S
$996.19
Aluminum Thru-Hull Tube for WASSP
$996.19
Plastic Thru-Hull Tube for WASSP
$595.00
Steel Thru-Hull Tube for WASSP
$1,000.00
THRU-HULL TUBE BRONZE WASSP
$10,100.00
90-190KHZ FAIRING XDCR 5M CBL
$10,600.00
90-190KHZ FAIRING XDCR 10M CBL
$11,600.00
90-190KHZ FAIRING XDCR 20M CBL
$750.00
WSP WIDEBAND XDCR FAIRING*
Cables
Cables
$225.00
CABLE CLAMP FOR XDUCER WASSP
Miscellaneous Accessories
Miscellaneous Accessories