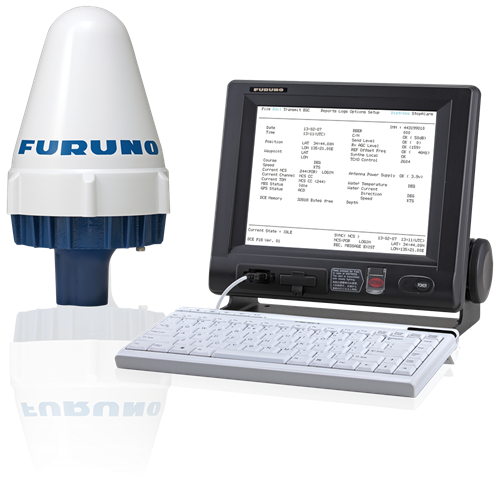 MSRP: $4,995.00
Inmarsat-C Ship Earth Station terminal for GMDSS applications. Full GMDSS compliance with optional printer and AC/DC power supply.
Prices and Specifications Subject to Change Without Notice.
All prices shown are in USD. Prices are valid in US and Canada only.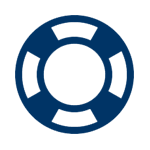 Can't find what you are looking for?
Maybe try the forum or register your product.
Product Consists Of
Cables
Miscellaneous Accessories
Product Consists Of
Cables
Cables
$13.00
TTYCSLA-1 ONE PAIR LOW SMOKE, PRICED PER METER
$25.00
TTYCSLA-4 FOUR PAIR LOW SMOKE
Call For Price
ANT CABLE 100M FELCOM18/19
$395.00
INST MATS 50M CBL FELCOM18
$950.00
ANT CBL ASSY 50M SC50 SC110*
$185.00
PRINTER CABLE ASSEMBLY 05S9486-1
$145.00
CBL ASSY .4M TNC PLUG FELCOM15
Miscellaneous Accessories
Miscellaneous Accessories