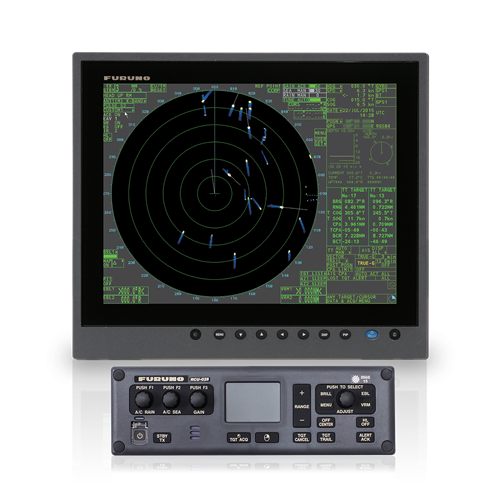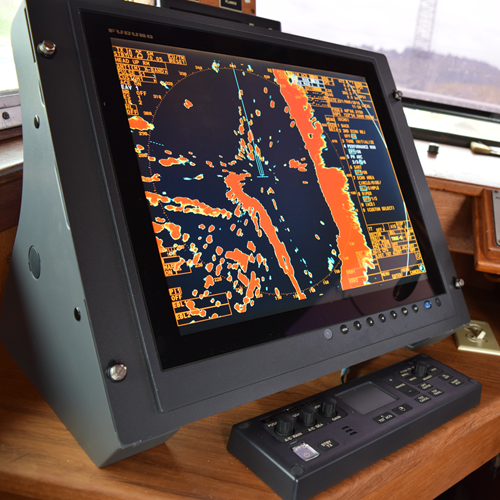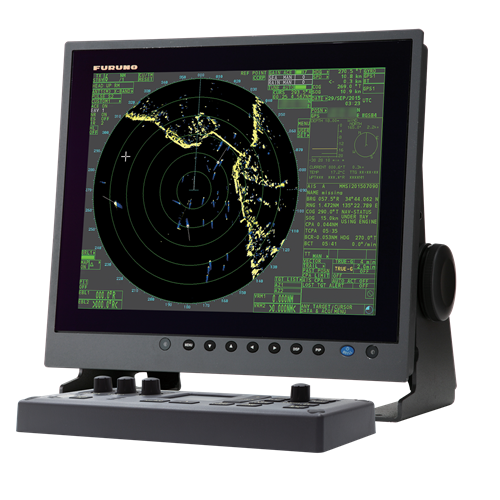 MSRP: $8,395.00
25kW Transmitter, 96 NM Black Box Radar System, less Antenna and Cable
Display SizeSupplied Separately
Display TypeSupplied Separately
Prices and Specifications Subject to Change Without Notice.
All prices shown are in USD. Prices are valid in US and Canada only.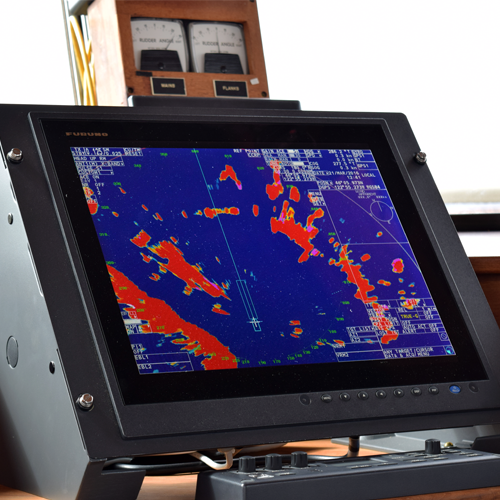 Excellent target detection and improved user interface!
This new Radar has it all! Its compact and easy-to-use control unit includes individual knobs for gain/sea/rain clutter suppression, as well as a RotoKey and touch panel for simple, efficient operation. An optional trackball unit can also be connected.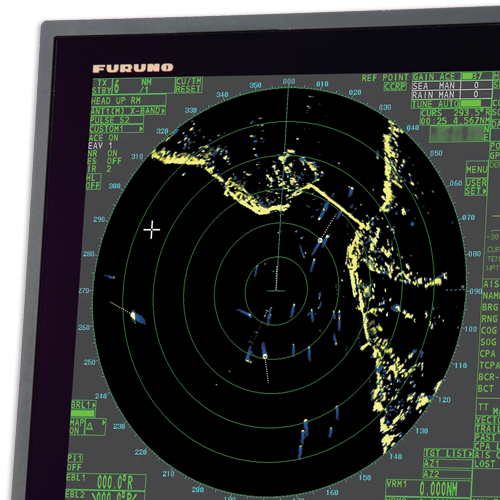 Automatic Clutter Elimination (ACE) for unprecedented echo clarity
Quickly adjust the Radar image with the push of a single button. With ACE activated, the system automatically adjusts clutter reduction filters and gain control according to sea and weather conditions selected by the user (calm/ rough sea/hard rain).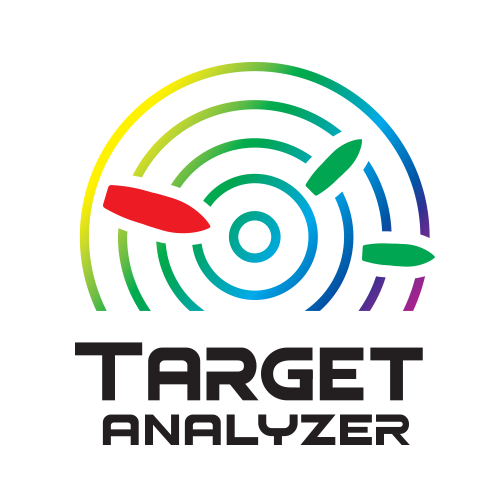 Target Analyzer and Fast Target Tracking
The Target Analyzer function displays moving target, stationary targets, rain, sea surface and targets closing in on your vessel in different colors. You can immediately spot hazardous targets directly, simply by the color they are displayed in. Target Analyzer can increase safety as well as improve situational awareness.
After selecting a target, it only takes a few seconds for a speed and course vector to be displayed. With accurate tracking information, estimation of other vessels course and speed is made easier.
Product Consists Of
Choose an Antenna Array
Cables
Marine Monitors
Miscellaneous Accessories
Product Consists Of
Product Consists Of
$2,500.00
PROCESSOR UNIT FOR FAR1523
$6,720.00
ANT GEARBOX 25KW 24RPM FR8255
Choose an Antenna Array
Cables
Cables
$430.00
CBL LAN FR-FTPC-CY 20M W/O CON*
$150.00
LAN CABLE 10M FR-FTPC-CY DRU'S
$250.00
LAN CABLE 20M FR-FTPC-CY DRU'S
$400.00
LAN CABLE 30M FR-FTPC-CY DRU'S
$55.00
LAN CBL ASSY 2M RJ45XRJ45 4P
$65.00
LAN CBL ASSY 5M RJ45 X RJ45 4P
$100.00
LAN CBL ASSY 10M RJ45XRJ45 4P
$200.00
CBL ASSY 3COX-2P-6C 10M CSH5L
$135.00
RGB VIDEO CABLE 5M
$795.00
10M DVI-D/D 03S9658 CBL ASSY
$350.00
Radar Antenna Cable for FAR1523, 10 Meter, RW00225
$375.00
Radar Antenna Cable for FAR1523, 15 Meter, RW00225
$600.00
RW00225 20M CBL FAR1523
$750.00
RW00225 30M CBL FAR1523
Marine Monitors
Marine Monitors
$2,395.00
15" Marine Display
$5,295.00
15" Color LCD Monitor w/o Bracket
$6,195.00
19" Color LCD Monitor without bracket
$4,495.00
19" Color LCD Monitor without bracket
$7,290.00
23.1" Color LCD Monitor w/o Bracket
$5,795.00
15" Color LCD Marine Monitor
$6,795.00
19" Color LCD Marine Monitor
Miscellaneous Accessories
Miscellaneous Accessories