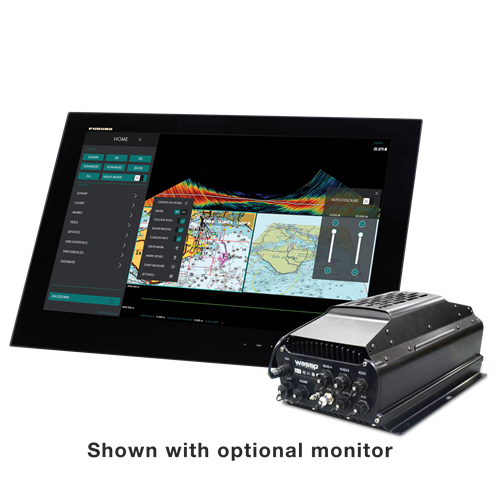 MSRP: Call For Price
WASSP F3X Black Box 160kHz Multibeam Sonar with Bluebeam license
Prices and Specifications Subject to Change Without Notice.
All prices shown are in USD. Prices are valid in US and Canada only.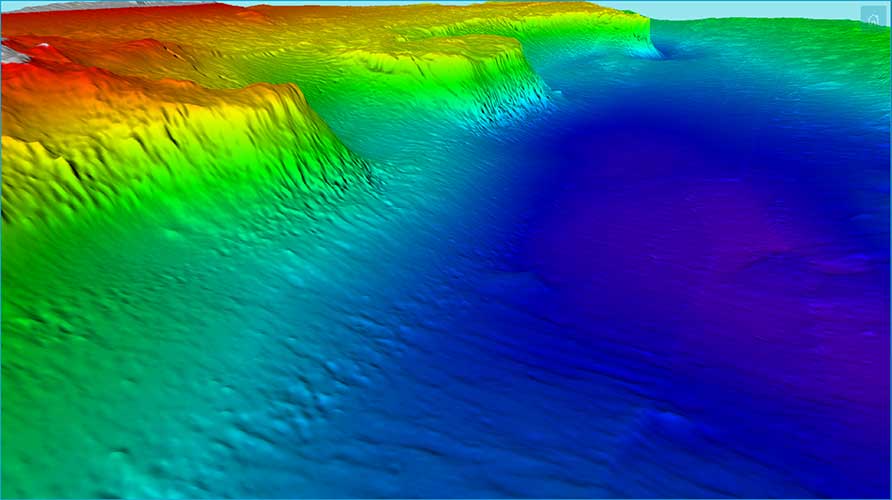 Outstanding performance, versatility and value.
Built for survey and mapping, the WASSP F3X/160 has been redesigned with a higher power output and improved performance. With a nearly 50% increase in depth capability, you'll be seeing deeper than ever before, mapping at over 500 meters, and sounding at over 550 meters depth. Scanning a 120 degrees swath port to starboard and using 224 beams, the 160kHz F3X/160 delivers each and every time. By using advanced signal processing, you get a complete picture of seafloor bathymetry with ease. WASSP is one of the world's most cost-effective professional survey and mapping multibeam sounder solutions. It delivers on every front - accurate, versatile, user-friendly and most importantly, scalable to your exact needs.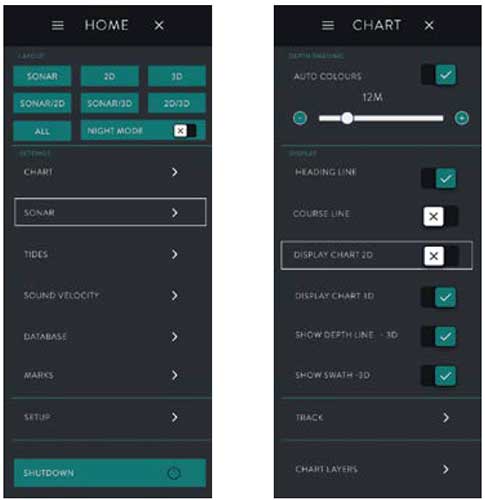 Easy-To-Use interface
The F3X/160 utilizes the WASSP CDX for control, visualization and data management, providing a comprehensive yet simple set of functions to meet the most demanding survey or mapping work. The WASSP CDX can be configured to be used in a wireless configuration for remote mapping from a tender to the primary vessel in real time, as well as off-line when the tender goes out of wireless range. This makes the F3X/160 an ideal choice for jobs where you need an all-in-one system for entry level survey and mapping.
The F3X/160 uses a new simple web browser interface to configure the system. You don't need to use software to install it, making installation faster and easier than ever before. All major accessories for the WASSP S3 systems, including thru-hull fittings, keyboards, and licenses, are compatible with the F3X/160. The F3X/160 can be expanded with a number of licenses, such as implementing the detection of bottom hardness (backscatter), tide table correction, water column analysis, and other useful features.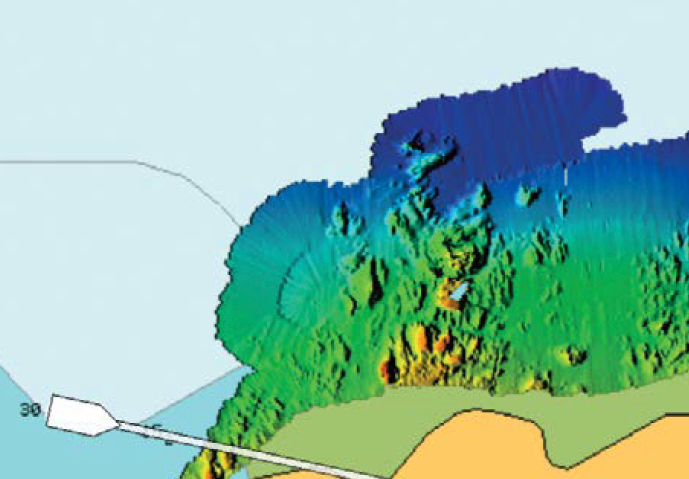 Capture more with higher power and improved performance
The F3X/160 is now more powerful than ever with the all new DRX46 processor. Through pulse compression and advanced signal processing, the F3X/160 delivers accurate, high quality data in even the most demanding marine environments.