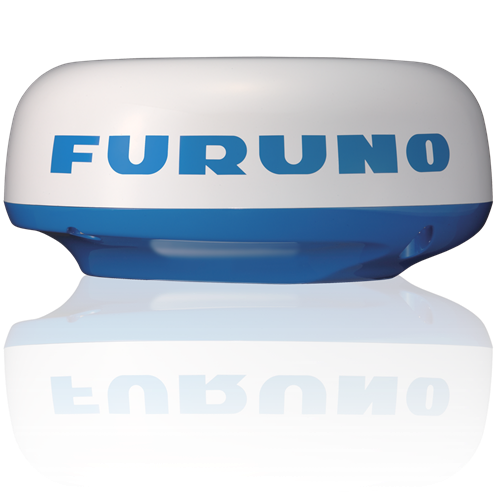 MSRP: $1,895.00
4kW, 36 n.m., 19" UHD Radome Radar Sensor for NavNet TZtouch,TZtouch2, and TZtouch3, less cable
Display SizeSupplied Separately
Display TypeSupplied Separately
Prices and Specifications Subject to Change Without Notice.
All prices shown are in USD. Prices are valid in US and Canada only.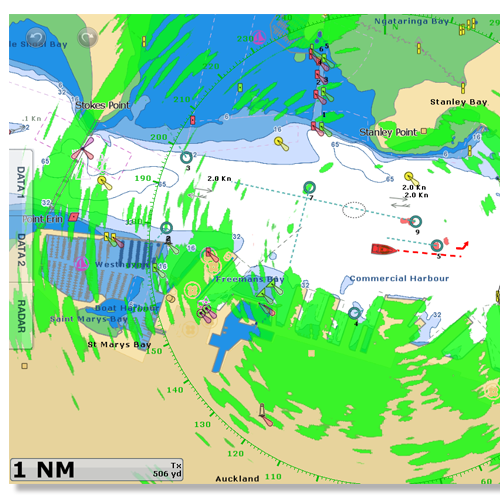 Fast Target Tracking
Fast Target Tracking (TT) / ARPA on the DRS4DL+ manually or automatically acquires and tracks 10 targets*. After selecting a target, it only takes a few seconds for a speed and course vector to be displayed. With accurate tracking information, estimation of other vessel's course and speed is made simple.
*heading sensor required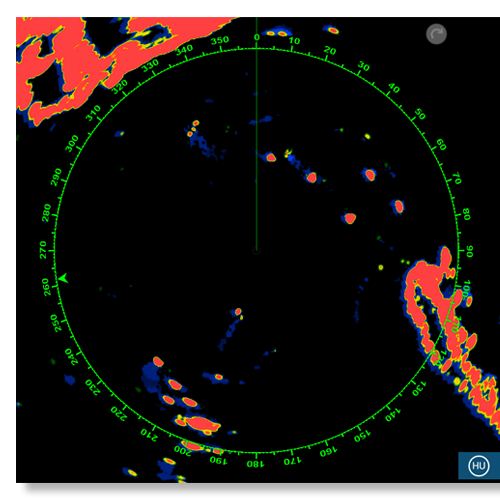 Single wire Radar solution
The DRS4DL+ is a 19" dome Radar Sensor for NavNet TZtouch, TZtouch2, and TZtouch3. This 4kW Radar is presented in a compact, rugged 19" dome with a 5.2 degree horizontal beamwidth antenna. Furuno's automatic, real-time digital signal processing presents navigators with some of the clearest targets they'll ever find from a Radar of this compact size. The DRS4DL+ utilizes a wired connection with NavNet TZtouch and TZtouch2. In combination with the TZTL12F/15F, this single-wire solution results in a very simple installation.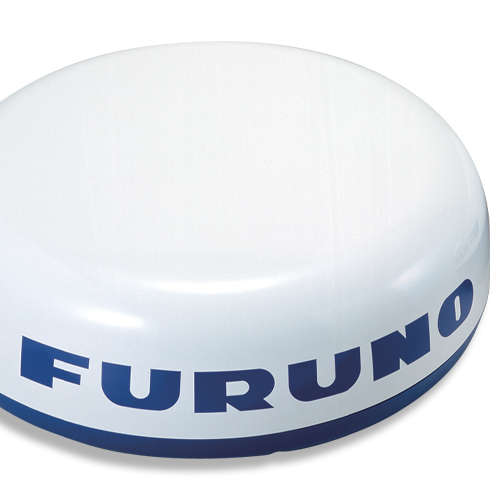 For NavNet TZtouch, TZtouch2, & TZtouch3
The DRS4DL+ spins at a fixed 24RPM, and has range scales from 1/8 nm to 36 nm. The DRS4DL+ is designed to work with NavNet TZtouch, TZtouch2, & TZtouch3 systems. It is not compatible with NavNet 3D.
Cables
Miscellaneous Accessories
Cables
Cables
$140.00
DRS AX and NXT Signal/Power Cable, 10 Meter
$180.00
DRS AX and NXT Signal/Power Cable, 15 Meter
$230.00
DRS AX and NXT Signal/Power Cable, 20 Meter
Miscellaneous Accessories
Miscellaneous Accessories
$395.00
Radome Mast Mount Bracket