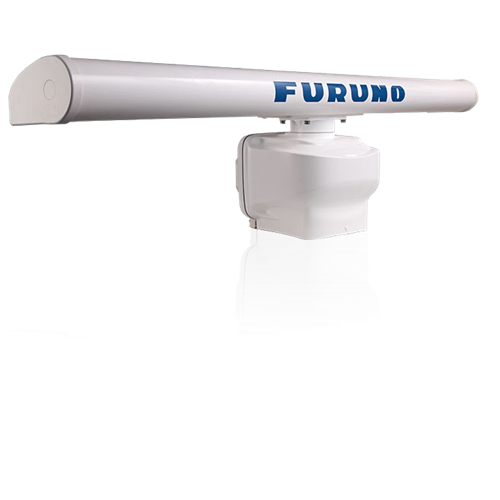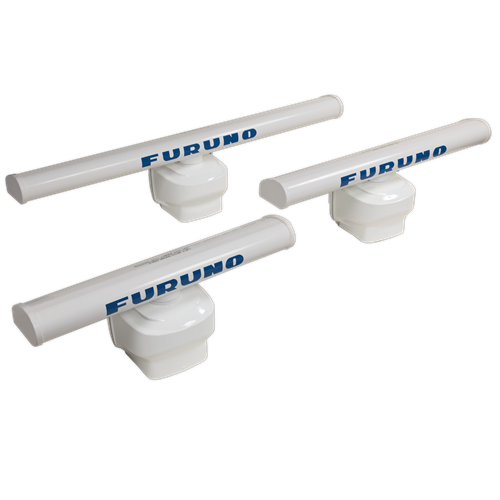 MSRP: $6,195.00
25kW, 96 n.m., UHD Digital Radar for NavNet TZtouch ,TZtouch2, and TZtouch3, less 3.5', 4' or 6' antenna and cable
Antenna Size3.5 ft or 4 ft or 6 ft
Display SizeSupplied Separately
Display TypeSupplied Separately
Prices and Specifications Subject to Change Without Notice.
All prices shown are in USD. Prices are valid in US and Canada only.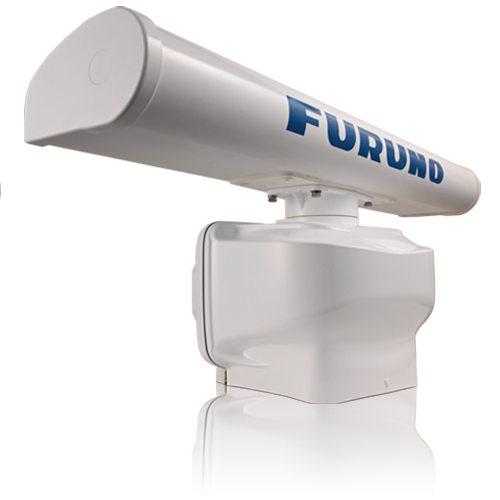 X-Class = a whole new class of Radar!
Pushing the boundaries of what is possible with conventional Radar technology, "X-Class" Radar marks yet another leap forward for FURUNO. Improved in almost all aspects, "X-Class" Radar features improved short range detection, as well as an impressive long range detection of up to 96 nautical miles.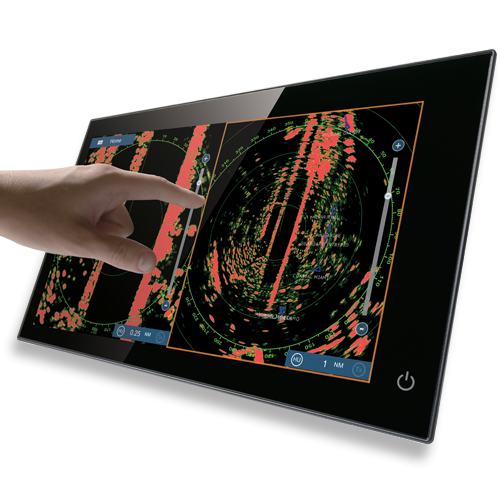 Lower noise and lighter gearbox
The newly redesigned pedestal unit is 20% lighter than previous models, and features an updated motor for significantly lower noise levels. Combined with an updated smart-connector cable, installation and maintenance is simpler than ever before.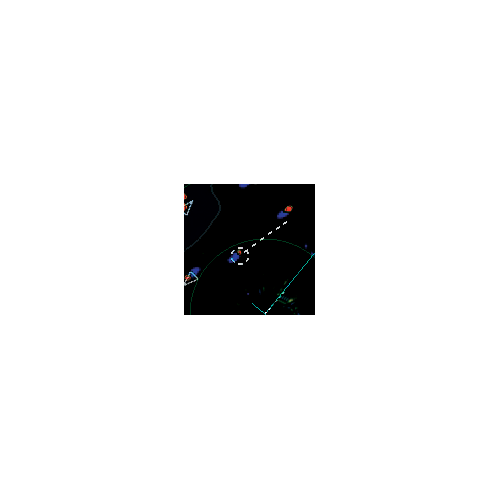 Fast Target Tracking
Fast Target Tracking™, a function adopted from our commercial Radar FAR3000, is available on the "X-Class." Target course and speed vectors are displayed instantly with the press of a button. Target vectors increase situational awareness and can increase overall safety on your vessel.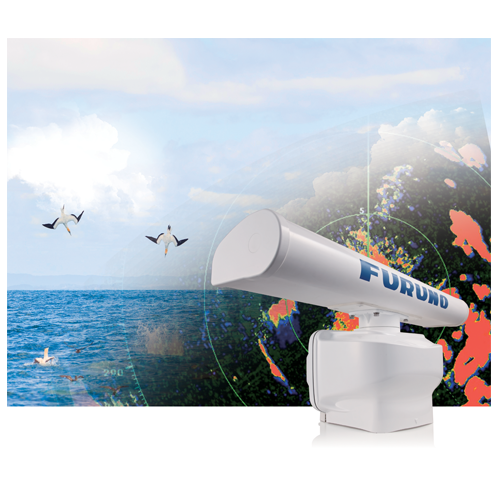 Spot flocks of birds from far away
Bird echoes can be distinctly and automatically separated from nearby vessels. While a vessel in motion shows a straight and clear echo trail, bird echoes are identifiable by their random motion. With Bird Mode activated, bird echoes are distinct and clear, and can easily be distinguished from other targets. With Echo Trails on, it is even possible to discern the movements of individual birds!
Choose an Antenna Array
Cables
Miscellaneous Accessories
Choose an Antenna Array
Cables
Cables
$55.00
DRS Signal/Power Cable, 0.5 Meter
$140.00
DRS AX and NXT Signal/Power Cable, 10 Meter
$180.00
DRS AX and NXT Signal/Power Cable, 15 Meter
$230.00
DRS AX and NXT Signal/Power Cable, 20 Meter
$350.00
DRS AX and NXT Signal/Power Cable, 30 Meter
Miscellaneous Accessories
Miscellaneous Accessories
$800.00
DC CONVERTER 12V-24V 16 AMPS
$1,395.00
MG5436 25kW FAR1528/2127/3220
$15.00
10 Amp Blade Fuse for DRS25AX
$670.00
MOTOR DJ8G-23B48HA
$370.00
ANTENNA TURNING GEAR HI-SPEED