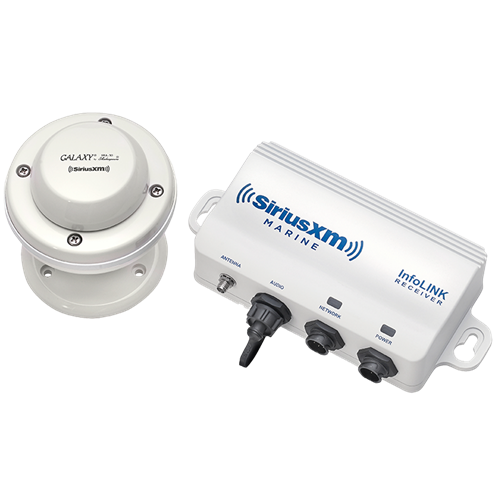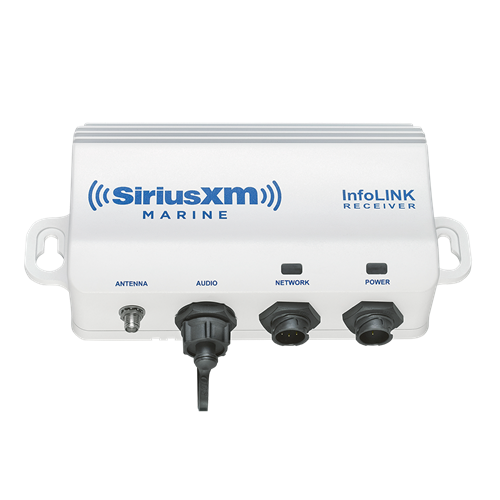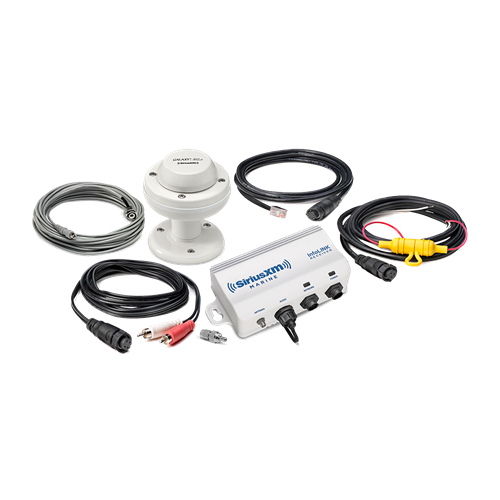 MSRP: $495.00
Sirius/XM Satellite Weather Receiver for NavNet TZtouch/TZtouch2/TZtouch3
Receiver TypeSirius Satellite Weather
Prices and Specifications Subject to Change Without Notice.
All prices shown are in USD. Prices are valid in US and Canada only.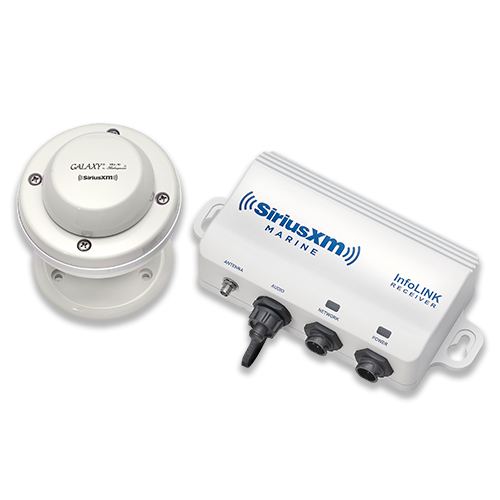 Keeping track of weather is easier than ever!
Keep track of the weather with Furuno's BBWX4 Fourth-Generation Sirius/XM Satellite Weather Receiver for NavNet TZtouch2 and TZtouch3 series MFDs! Furuno and Sirius/XM have teamed up to bring you live, up-to-date weather information and forecasting to give you peace of mind, no matter when or how you are using your boat. The weather information is obtained from the weather industry's leading experts and is delivered via digital receiver through Sirius/XM's Marine Weather services. (SiriusXM subscription sold separately.)
SiriusXM Weather on the BBWX4 is compatible with NavNet TZtouch, TZtouch2, and TZtouch3 -the BBWX4 is not compatible with earlier NavNet generations.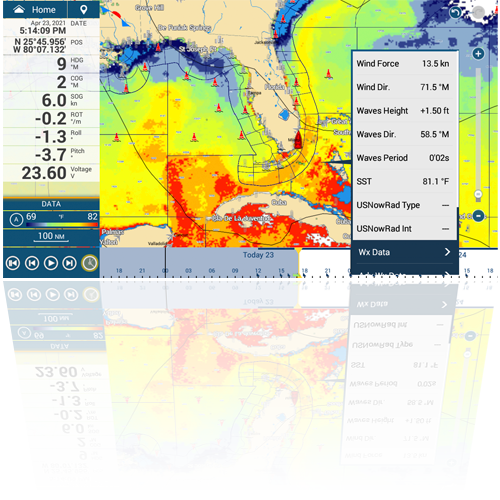 Overlay real-time weather information onto your Raster or Vector cartography
With the BBWX4, your NavNet TZtouch, TZtouch2, or TZtouch3 display will have the ability to receive high-quality and comprehensive weather information and forecasting that you can overlay onto your raster and vector charts.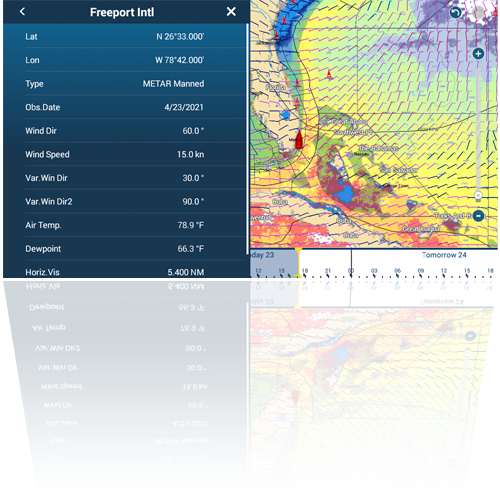 Critical information is right at your fingertips
View premium weather content, such as current weather reports, NOWRad® nationwide high resolution weather radar imagery and high-resolution Sea Surface Temperature images that can help fishermen locate hot spots.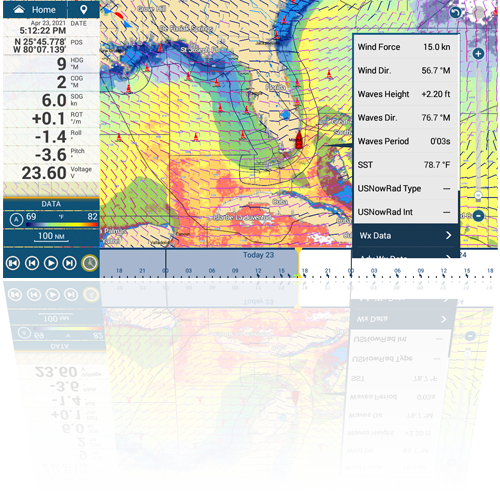 It's like having your own personal weatherman
Now you can have your weatherman with you 24/7 with your TRUE color Radar/Chart Plotter and Sirius Marine Weather! Only, this weatherman can show you more than just the weather. Easily view critical fishing information such as plankton, altimetry, lightning strikes and more!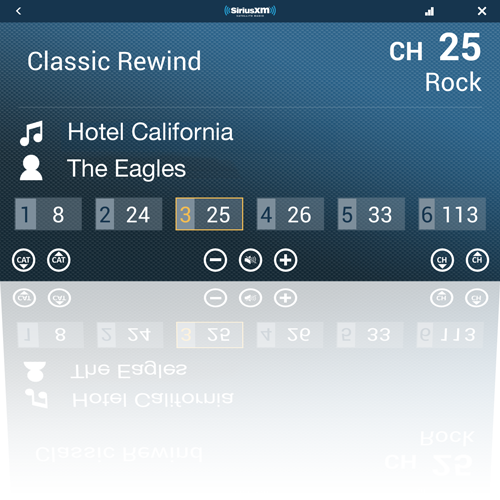 Bring your SiriusXM Radio subscription on the water
Now you can bring your favorite SiriusXM Satellite Radio channels with you onboard. Radio channels can be played on NavNet TZtouch2 and TZtouch3 using the BBWX4.
Requires a Sirius/XM weather service subscription, sold separately
Fish Mapping from SiriusXM
Watch this video on how to get the Fish Mapping* package from SiriusXM Marine and how it can mark the spots directly on your chart to help you find where bait fish gather and game fish hunt.
Click here for the complete SiriusXM/Furuno Fish Mapping Playlist.
*Fish Mapping with the BBWX4 works on NavNet TZouch3 MFDs only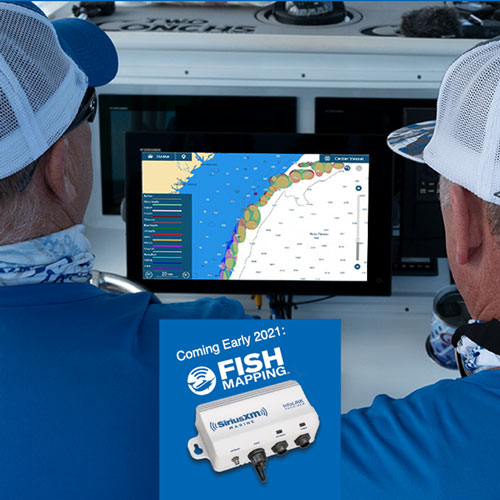 SiriusXM Rebate make the BBWX4 even more affordable!
SiriusXM is offering a $100 VISA Gift Card for activating your BBWX4 with a qualifying plan. Click here to learn more.
Cables
Cables
$20.00
BBWX4 Network Cable
$55.00
BBWX3 ANTENNA CABLE 35'
Related Products
Related Products
$5,495.00
NavNet TZtouch2 Black Box Chart Plotter/Fish Finder
$3,795.00
NavNet TZtouch2 Chart Plotter/Fish Finder, 15" Touch Screen Display
$2,495.00
NavNet TZtouch2 Chart Plotter/Fish Finder, 12" Touch Screen Display
$2,995.00
NavNet TZtouch Black Box System less Multi Touch Display
$5,695.00
NavNet TZtouch 14.1" Multi Touch, Multi Function Display W/3M LAN Cable (GPS/WAAS receiver, UHD Radar, and Network Fish Finder can be added.)
Stock of new TZT14 units has been depleted, but Refurbished units are available at a discounted price - see TZT14-REFURB
$4,695.00
NavNet TZtouch 9" Multi Touch, Multi Function Display W/3M LAN Cable (GPS/WAAS receiver, UHD Radar, and Network Fish Finder can be added.)