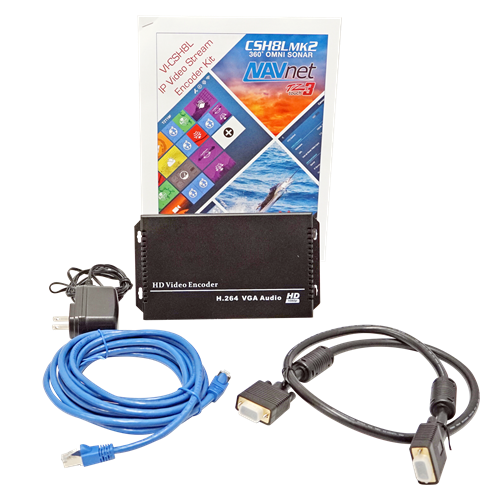 MSRP: $395.00
VIDEO INTERFACE VGA CSH8LMK2*
Prices and Specifications Subject to Change Without Notice.
All prices shown are in USD. Prices are valid in US and Canada only.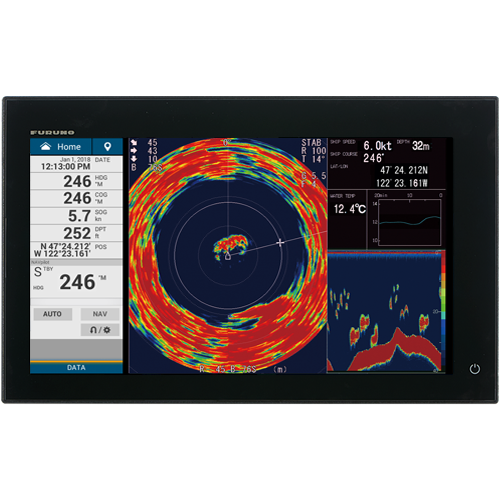 Easily import VGA Video to your NavNet TZtouch2/NavNet TZtouch3 network
The VI-CSH8L kit allows for importing of video from the CSH8LMK2 Omni Sonar to your NavNet TZtouch3, or NavNet TZtouch2 with version 8.01 software. The VI-CSH8L kit can also import video from the Furuno CH250 or CH300 Sonars, or from any source that outputs VGA video. Using the VI-CSH8L is as easy as connecting your video source to the converter, then connecting the converter to your NavNet network. It's simple to add the new video source to any NavNet TZtouch2/TZtouch3 MFD, including the ability to create custom pages that you can select from the Edge Swipe menu. Virtually any VGA video source with a resolution up to 1920x1080 (1080p) can be imported to your NavNet TZtouch2/3 network. The video is scaled to fit your screen without becoming distorted or covered by data boxes, allowing you to view navigation data without obscuring the imported video source.