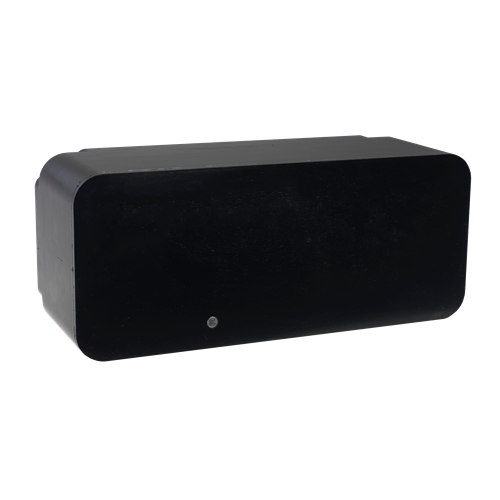 MSRP: $4,995.00
Urethane, 2kW Tank/Cavity/Pocket Mount CHIRP Transducer, 40-60kHz and 80-130kHz
Beam Angle40 degrees and 13 x 8 degrees
FrequencyCHIRP 40-60 kHz and 80-130 kHz
Prices and Specifications Subject to Change Without Notice.
All prices shown are in USD. Prices are valid in US and Canada only.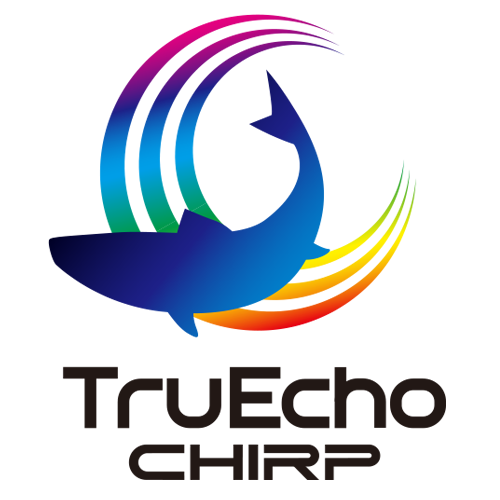 2kW Ultra-Wide CHIRP
Today's top billfish-tournament captains are calling the PM411LWM their "go to" transducer for seeking out targets and pinpointing them in deep water. This ultra-wide transducer features a 40° beamwidth for an amazing amount of fish-finding coverage under the boat. Combining the low-frequency range of 40 to 60 kHz with a medium-frequency range of 80 to 130 kHz, this tournament-series transducer reveals more fish in the water column than ever before.
Transducer Features:
Depth and fast-response water-temperature sensor
2 kW
Low frequency: 40 to 60 kHz

40° beamwidth for ultra-wide coverage
Maximum depth of 1,219 m (4,000')

Medium frequency:

13° to 8° beam
Maximum depth of 914 m (3,000')

70 kHz of total bandwidth from one transducer
Covers popular fishing frequencies of 50 and 200 kHz plus everything else in the bandwidth
Urethane housing designed for custom pocket/keel mounting