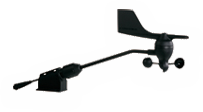 MSRP: $520.00
Wind Transducer - Analog
Prices and Specifications Subject to Change Without Notice.
All prices shown are in USD. Prices are valid in US and Canada only.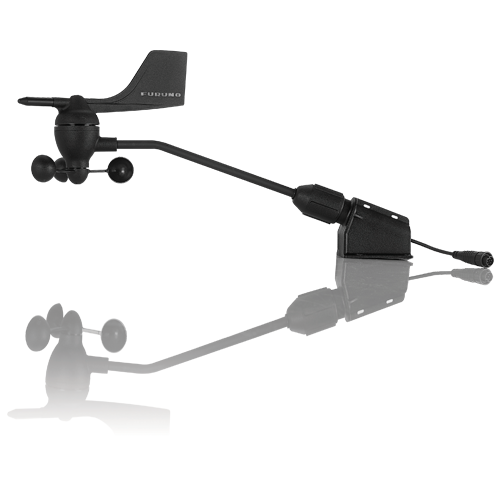 Elegant, accurate and affordable
The FI5001 is an analog Wind Transducer for use with the FI50 and FI70 series of instrument displays. It is capable of detecting wind angle accuracy of better than ±10° and wind speed accuracy of better than ±5% (20 kt). The FI5001 has a power requirements of less than 40 mA on a 12VDC system.
FI5001 Wind Sensor requires an IF-NMEAFI to convert data for use on an FI70 display or TZtouch, TZtouch2, TZtouch3, or TZtouchXL MFD.
Important Note: The FI5001 Sensor does not come with a cable as standard, while the FI5001/30M comes with a 30 meter cable. Available 30 meter and 50 meter cable kits include a junction box.
Cables
Cables
$150.00
50 Meter Cable Kit w/ Junction Box, FI5001
$125.00
30 Meter Cable Kit w/ Junction Box, FI5001