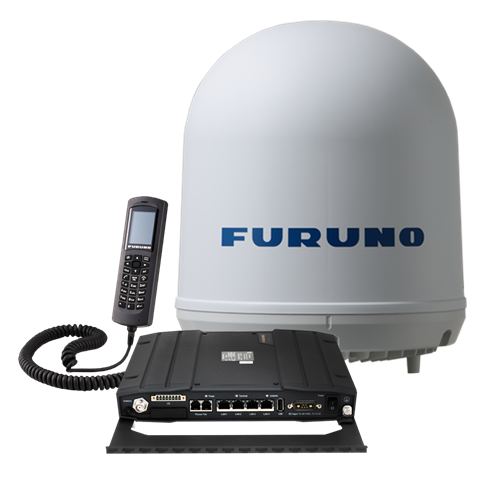 MSRP: Call For Price
Inmarsat Fleet Broadband, Table Mount
Prices and Specifications Subject to Change Without Notice.
All prices shown are in USD. Prices are valid in US and Canada only.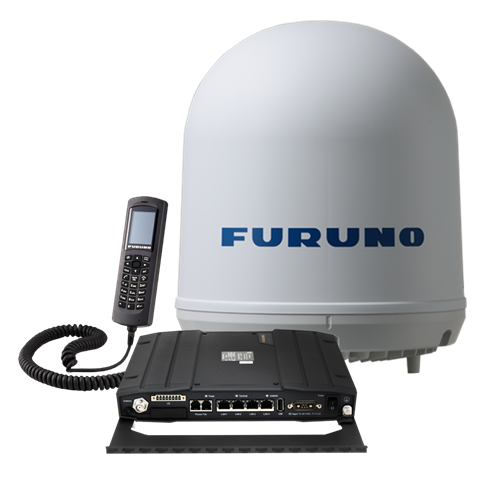 FleetBroadband brings ship-to-shore communications to the broadband IP era!
FELCOM251 is FURUNO's latest Inmarsat FleetBroadband terminal, delivering ship-to-shore/ship-to-ship broadband communication of up to 432 kbps, anywhere at sea, by utilizing the inmarsat Fleet Xpress system coverage. The FELCOM251 brings cost-effective broadband communication onboard for both operational and social purposes, including calling friends and family back home while at sea.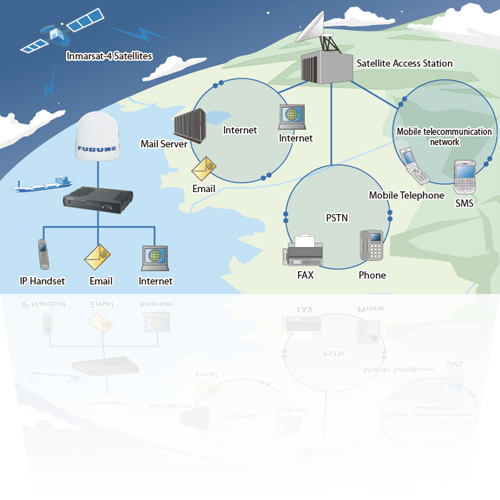 Reliable Inmarsat fleet broadband data anywhere at sea!
With simultaneous voice and data capability, the FELCOM251 and FELCOM501 support an extensive range of user applications. All tasks can be conducted all at the same time through a single terminal.
Crystal clear voice telephony
4 kbps cost-effective, landline quality speech available
Supports one circuit switched service at any one time
Simultaneous use together with data communications
High stability in communication links achieves constant network availability even under harsh environmental conditions
Supports additional core voice and ISDN data capabilities for integration with legacy applications
ISDN compatibility (available on FELCOM501)
SMS (up to 160 characters) and voice mail
Supports the Inmarsat Fleet Xpress system:

Standard IP (Up to 432 kbps for FELCOM501)
Streaming IP (Up to 256 kbps for FELCOM501)
Satellite voice
Enhanced voice services
Crew calling
GSM calls
SMS
Safety
Fax

Noise suppression function to improve listening comfort in noisy environments
Compact Communication Unit FB2001 for easy installation
High level of security settings (IP Filter, Firewall)
Remote Maintenance Available
Ample connection interface for retrofitting with existing systems and components
Conforms to the following standards: Inmarsat FleetBroadband SDM, IEC 60945 (Ed.4), IEC 60529 (Ed.2)
FleetBroadband coverage:
I4 satellite F1 PAC-W 143.5E: Covering Oceania, Western Pacific and South and East Asia
I4 satellite F2 IND-W 25E: Covering Western Asia, Africa and Eastern Atlantic
I4 satellite F3 PAC-E 98W: Covering Western Atlantic, Eastern Pacific and Americas
Product Consists Of
Product Consists Of
$10,495.00
COM UNIT FELCOM251 TABLE MNT
$4,545.00
ANT UNIT FELCOM251 LESS CBL
$1,200.00
IP HANDSET FELCOM501/251
$300.00
INSTALLATION KIT CP16-06500