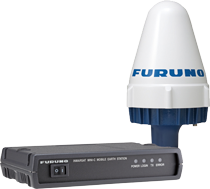 MSRP: $3,995.00
Inmarsat MINI-C Mobile Earth Station Terminal - International Version
Prices and Specifications Subject to Change Without Notice.
All prices shown are in USD. Prices are valid in US and Canada only.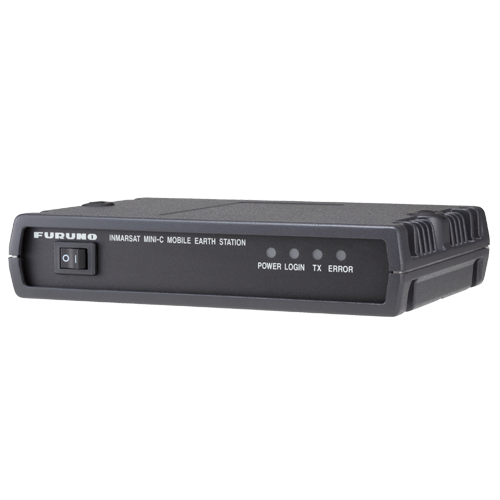 Proven solutions for INMARSAT MINI-C service
The FELCOM19 is an Inmarsat MINI-C Mobile Earth Station terminal, compatibile with LRIT applications. It features SSAS capability with optional SSAS alert units. A wide variety of communication schemes available, including telex, FAX, e-mail, EGC (non-GMDSS), and Data reporting/polling. A GPS receiver is incorporated, and its black-box configuration allows for flexible installation.
Product Consists Of
Cables
Miscellaneous Accessories
Product Consists Of
Cables
Cables
Call For Price
ANT CABLE 100M FELCOM18/19
Miscellaneous Accessories
Miscellaneous Accessories
$135.00
ANT MTG PIPE FELCOM 16/15*
$295.00
Cable Assembly, 30 Meters, TNC Connectors fitted at Each End
$50.00
FLUSH MOUNT KIT FELCOM16
$295.00
SSAS Alert Button (International Version)
$550.00
ANTENNA BRACKET FELCOM18
$1,395.00
ANT UNIT LESS CBL FELCOM19
$145.00
CBL ASSY .4M TNC PLUG FELCOM15