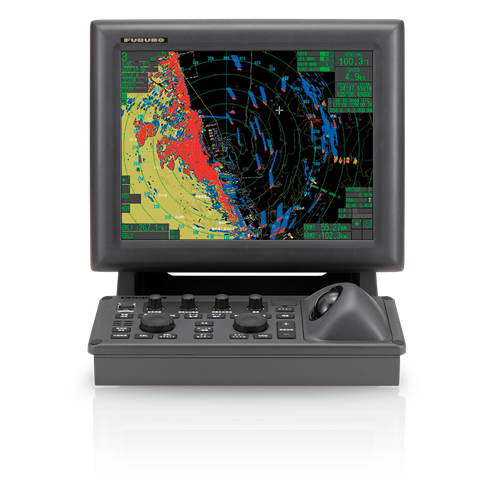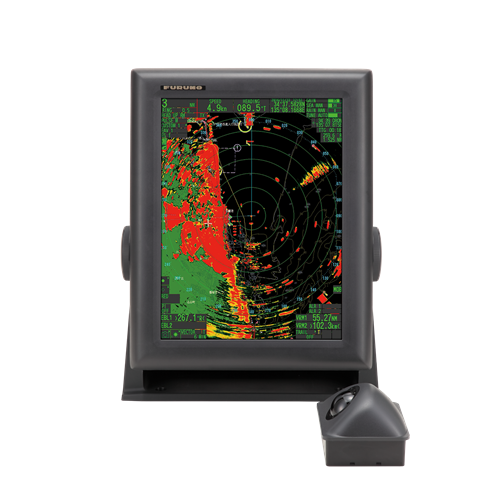 MSRP: $13,020.00
25 kW Transmitter, 96 NM Radar System with 15" Color LCD Display (Portrait or Landscape), less Antenna and Cable
Beam Width1.9 degrees or 1.4 degrees
Prices and Specifications Subject to Change Without Notice.
All prices shown are in USD. Prices are valid in US and Canada only.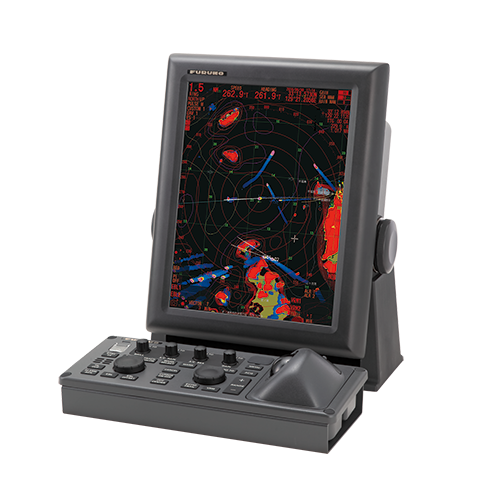 High-Performance Marine Radar with Chart Plotter
The FAR14x6 Radars are high-performance Radars with a 15" display that can be utilized in either a portrait or landscape orientation to fit your preference. When the Chart Radar presentation and chart map are overlaid, North-Up, Course-Up, and Head-Up direction modes are available. By overlaying Radar with high-quality MapMedia vector charts, you can easily recognize coastlines and buoys at a glance. Records of your vessel's track points and waypoints will help memorize fishing points.
The FAR14x6 Radars utilize MapMedia vector charts including MapMedia C-Map, MapMedia Navionics, and MapMedia Fishing charts. Click here to view a refined search of compatible charts.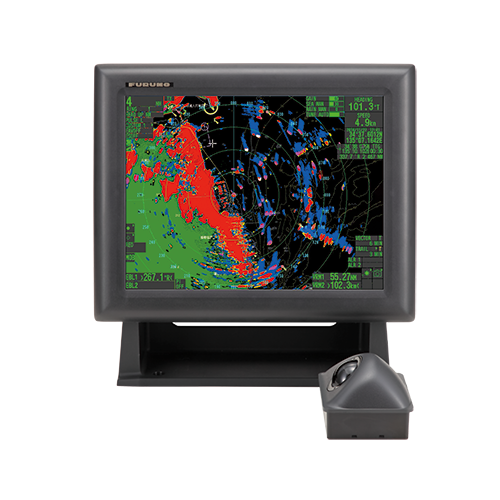 Simplified Installation and Straightforward Operation
The FAR14x6 Radar provides space-saving and straightforward installation, with the processor built into the display, offering superb rendering performance which enables smoother screen zooms and cursor movement. Straightforward operation can be achieved using a trackball and wheel menu selector, and simple operation is assured with "point-and-click" menu functionality.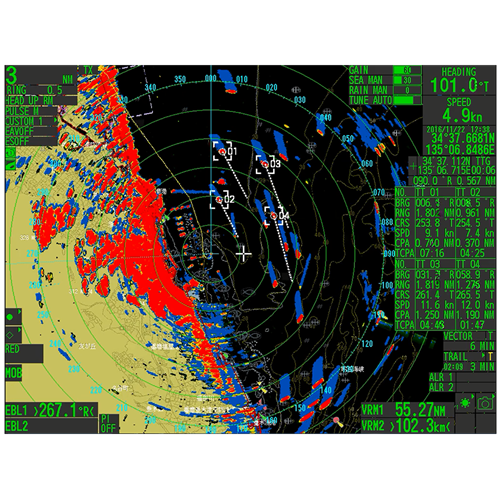 Furuno's Legendary Performance and Safety-Enhancing Features
Fast Target Tracking enables instant speed vector displays for tracked targets, making accurate estimation of a targets course and speed a breeze. Furuno's Target Analyzer function instantly alerts you to dangerous targets, improving situational awareness by displaying these targets in easy-to-see colors, while ACE (Automatic Clutter Elimination) drastically improves sea and rain clutter removal.