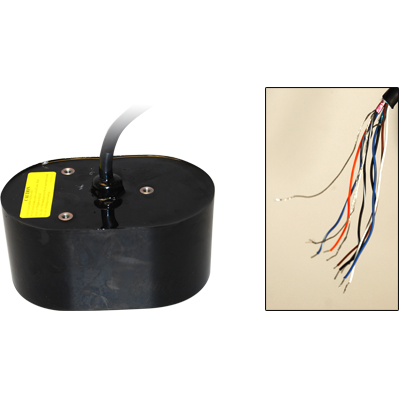 MSRP: $2,670.00
Urethane, 1kW Tank/Cavity/Pocket Mount CHIRP Transducer, 42-65kHz and 150-250kHz
Beam Angle25 x 16 Degrees and 25 Degrees
FrequencyCHIRP 42-65 kHz and 150-250 kHz
Prices and Specifications Subject to Change Without Notice.
All prices shown are in USD. Prices are valid in US and Canada only.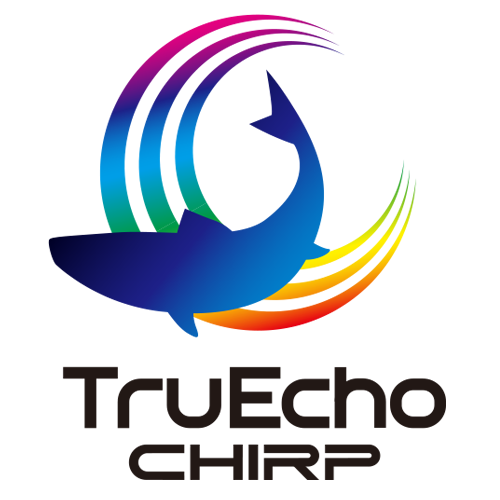 Transducer Features
Get more coverage under the boat with Airmar's new wide beam CHIRP product line. Offerings high frequency range of 150-250 kHz and a constant 25° beam width, these transducers are truly broadband at its best. In addition to improving the performance of CHIRP-ready echosounders, anglers using the new wide beam transducers will achieve twice the coverage under the boat compared to current high frequency CHIRP transducers.
A unique property of the new high frequency transducers is that the beam width is a constant 25° angle across the entire frequency band.
Category: Wide-Beam CHIRP
Power: 1kW
Frequency: 42-65 kHz, 150-250 kHz
Mount Style: Tank,Cavity,Pocket
Housing Material: Urethane
Weight: 6.07kg (13.38 lb)
Depth & fast-response water-temperature sensor
Low—CHIRPS from 42 kHz to 65 kHz, 25° to 16° beamwidth
High—CHIRPS from 150 kHz to 250 kHz, 25° constant beamwidth
123 kHz of total bandwidth from one transducer
Covers popular fishing frequencies of 50 and 200 kHz plus everything else in the bandwidth
Boat Size: 8 m (25') and above
Hull Type: Fiberglass or wood