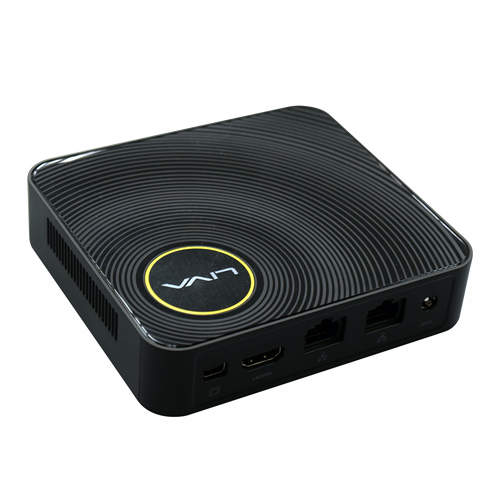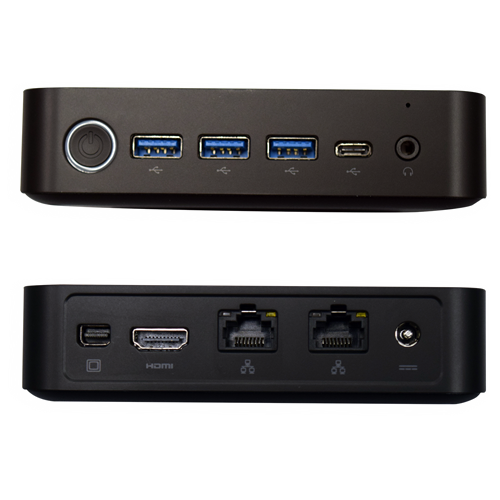 MSRP: $1,860.00
Radar Moving Target Simulator
Prices and Specifications Subject to Change Without Notice.
All prices shown are in USD. Prices are valid in US and Canada only.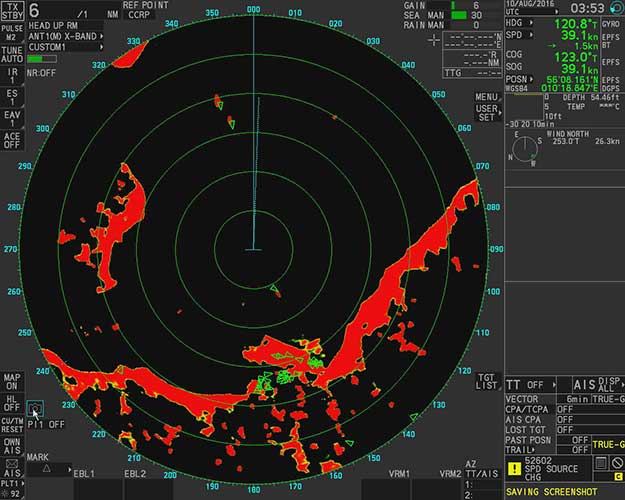 Fully Demonstrate Your Radar with the EG4000 simulator
EG-4000 is a radar echo/nav data generator which can facilitate the demonstration of the following Furuno radars. Antenna / TR unit are not required for demonstration.
FAR3xx0
FAR2xx8
FAR15x3
FAR15x8